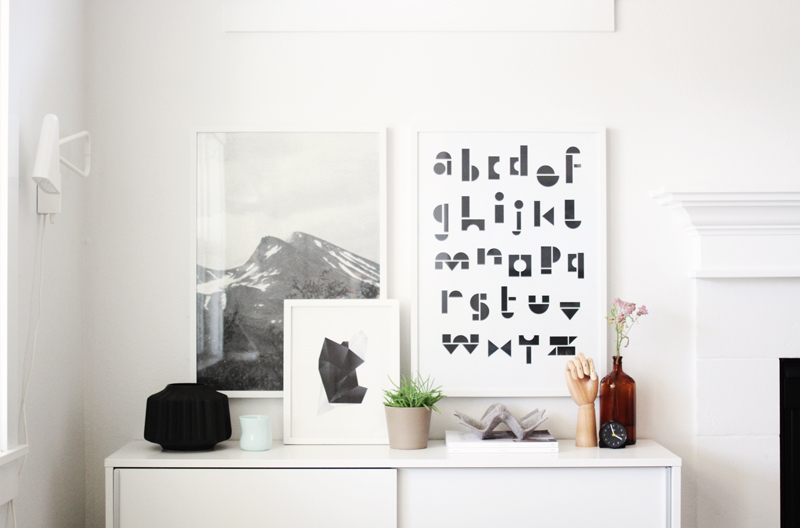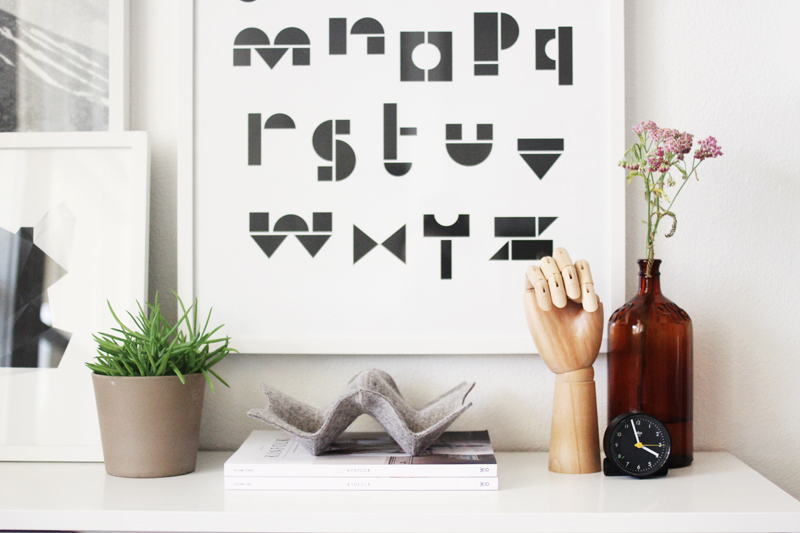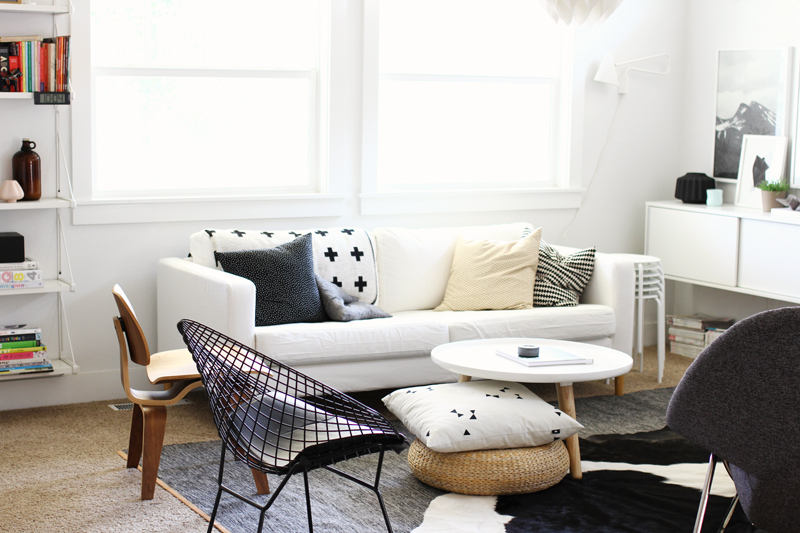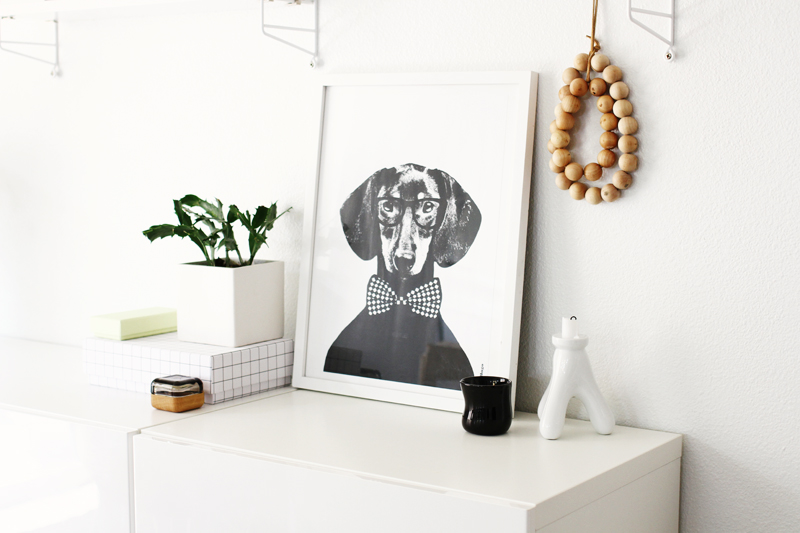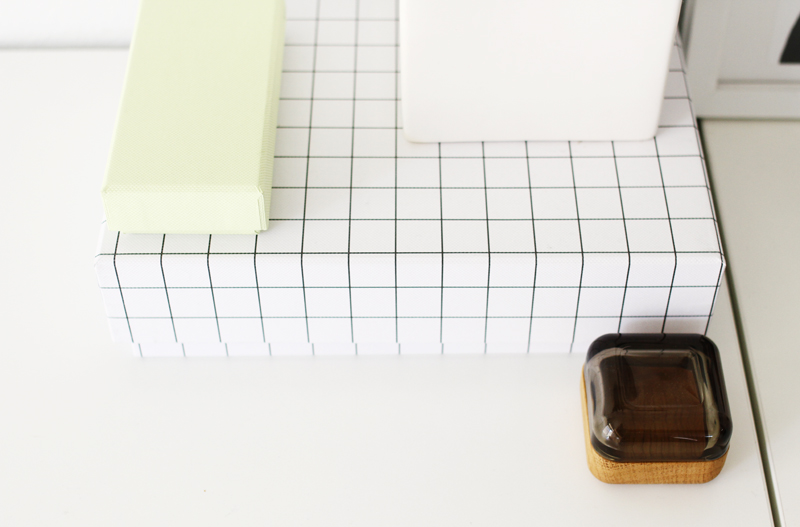 It's been such a long wait, over 2 months now that I haven't been able to use my camera. I still don't have an ETA on when it will be fixed so I bought a new camera, had to be done. Anyways, I'm so excited to have something again and I hope you don't mind that I will probably be posting a lot of my own photos for a while.
For those of you who follow me on Instagram, these aren't all that new, but since I've changed up some areas of the house since I last shared on the blog.
Hope everyone is enjoying their week!