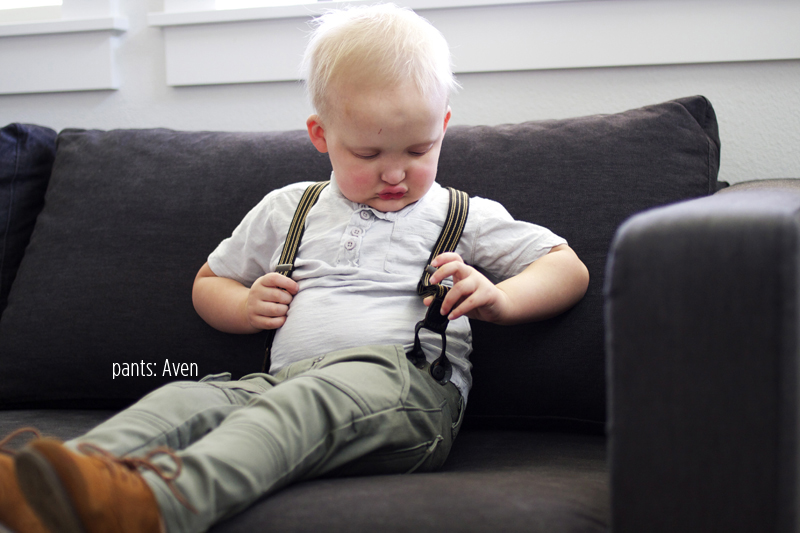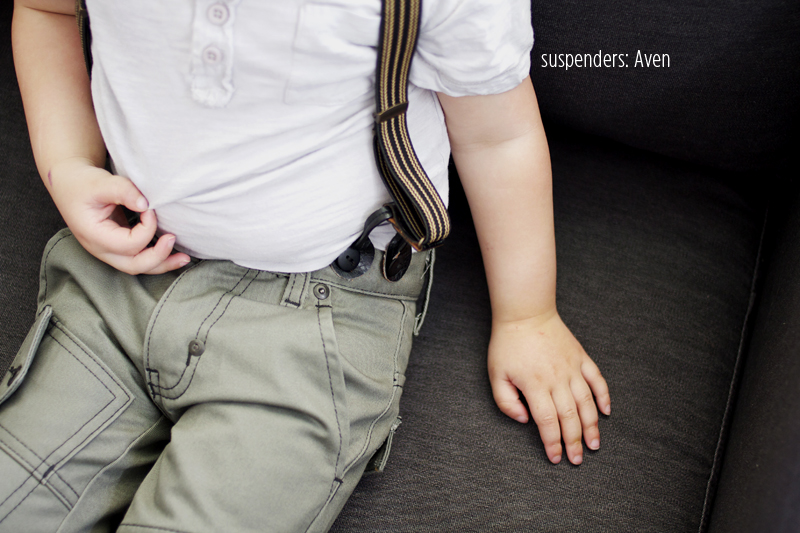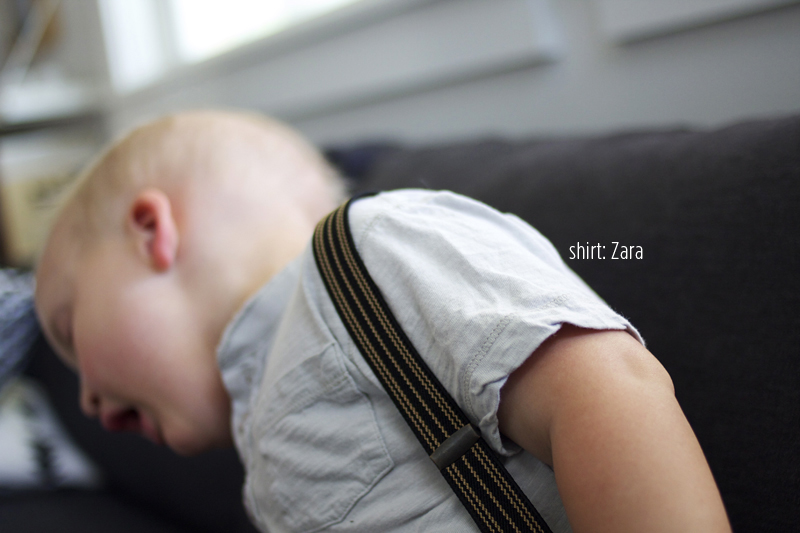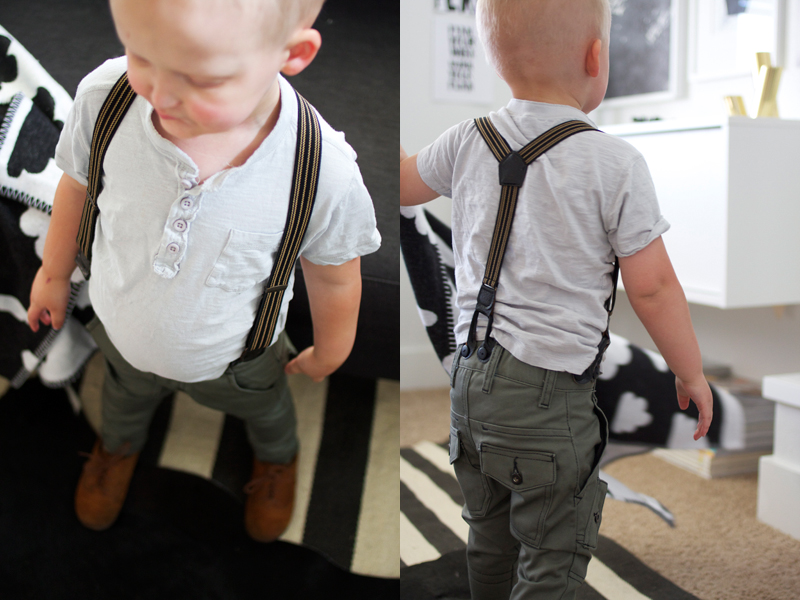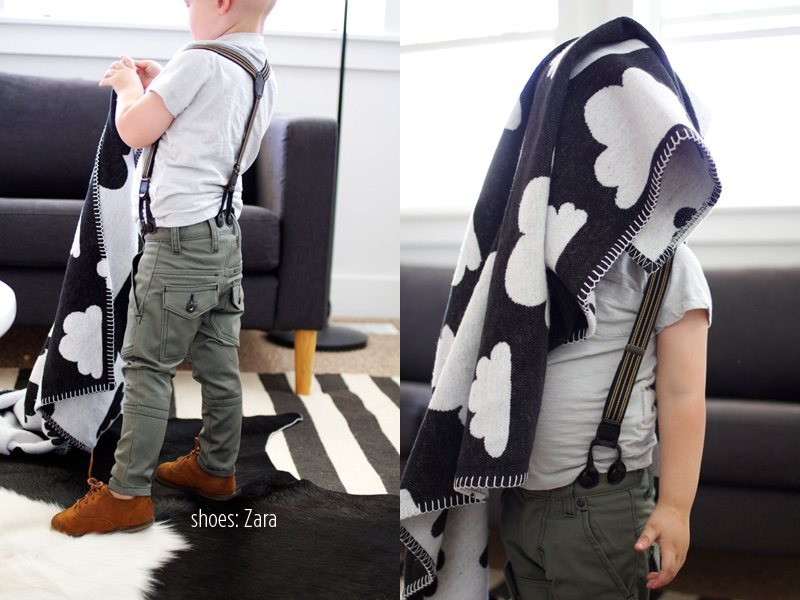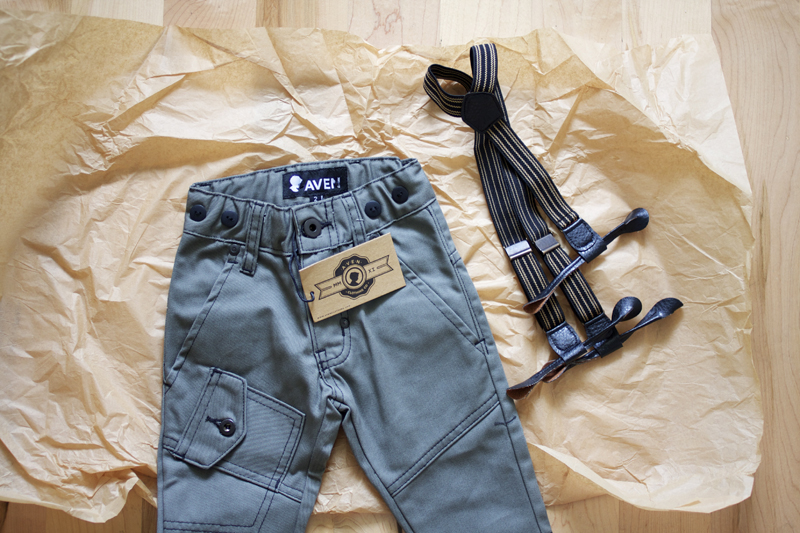 Hey everyone! So I wanted to get these posts with Israel up every Monday but it has been crazy busy around here. I always think the weekend will be a great time to get 'caught up' but it's busier than the weekdays.
I'm excited about a couple things though. My new collection goes up, in part, tomorrow…yay!
Also, I found this amazing clothing company for boys called Aven and they were so great to send these adorable pants and suspenders to Israel. You seriously need to check out the collection, I'm dying over this denim blazer and just bought this striped shirt for Israel!