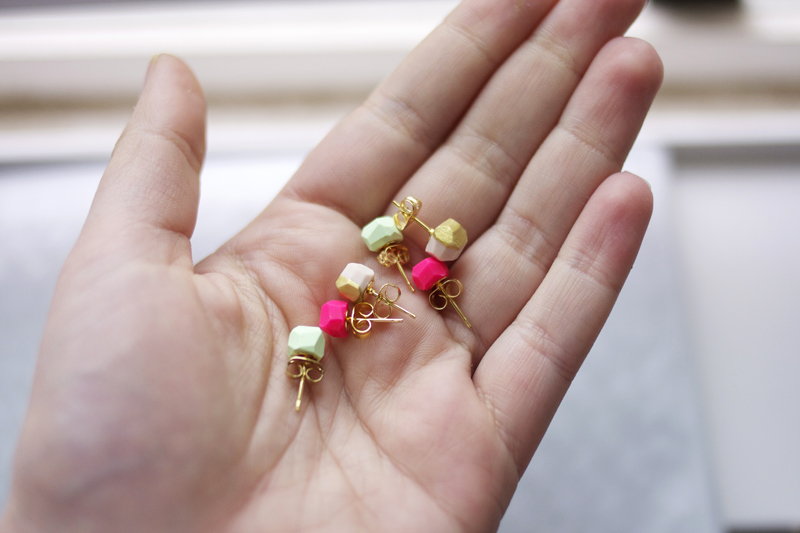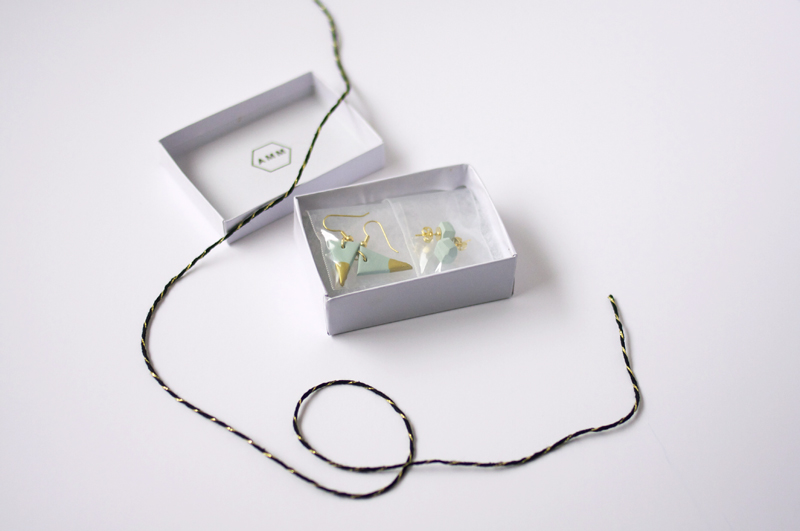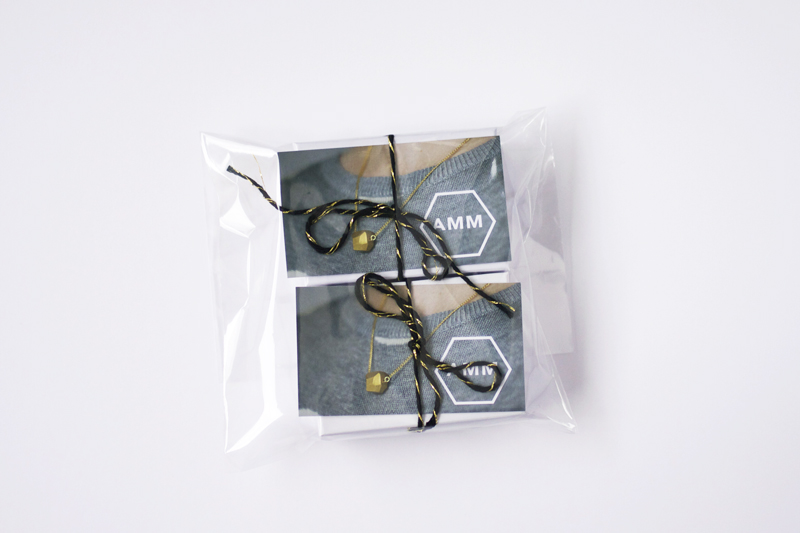 My shop has been staying busy and while I am so grateful, I am also so tired. It's not always easy to run a business and be a mom of a toddler as well as carve out time for my blog and any extra projects. Don't get me wrong, I love what I do and thankful it is something that helps to support my family but some days I could use an extra few hours.
I usually spend about 10 hrs a day working on some facet of the business while I juggle my other responsibilities. Typically I go to bed around 2:30 am and am up again before 8 or earlier. When I really have insane amounts to do, I eat terribly and look a mess.
I share this because I know there are some of you out there whose lives look similar.
The value of taking breaks cannot be underestimated. Just leaving the house and getting to the grocery store or going outside for a bit can do wonders to help me refocus and find new motivation. That along with spending some quality time with Israel and Jeremiah of course.
What do you do when your list of responsibilities seems to overwhelm you?
ps-those earrings are miniature version of my standard earrings. I've had a few custom requests for them but I was thinking of adding them as a regular style in the shop. They're really cute up close!