I am so excited to welcome Niki as a guest blogger today. She's put together a lovely post to share, I love her style. Enjoy!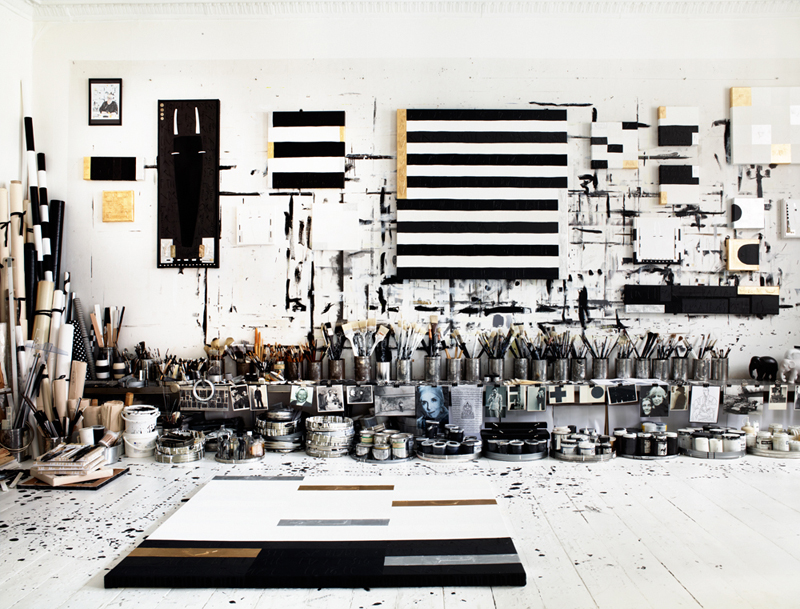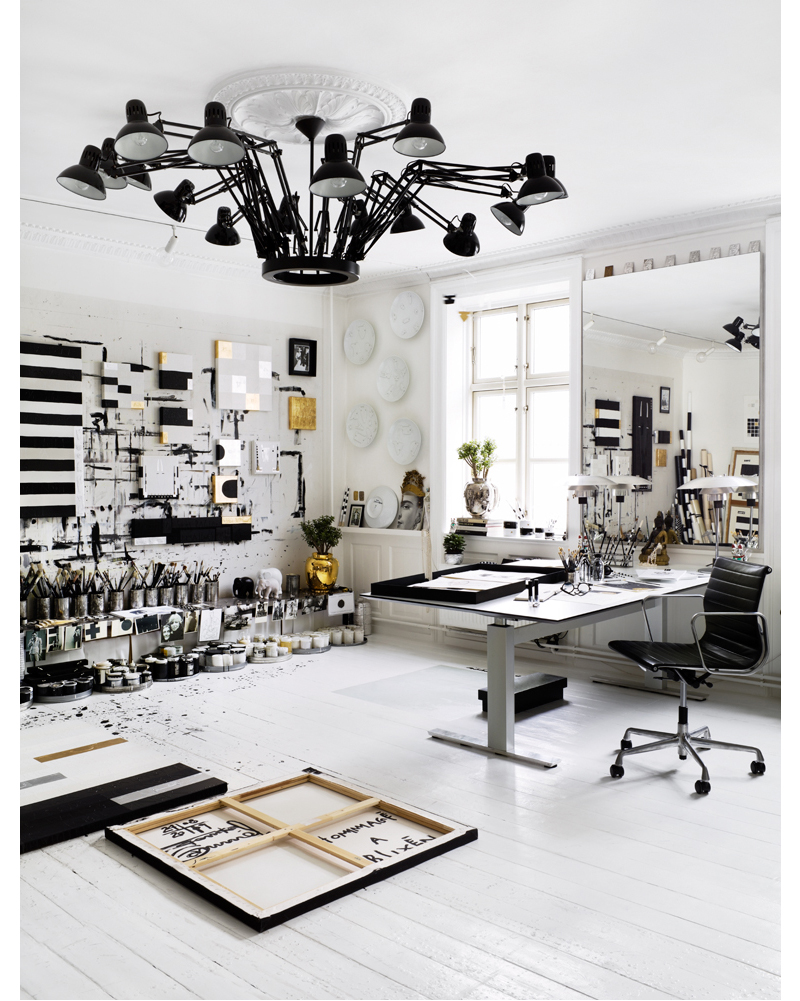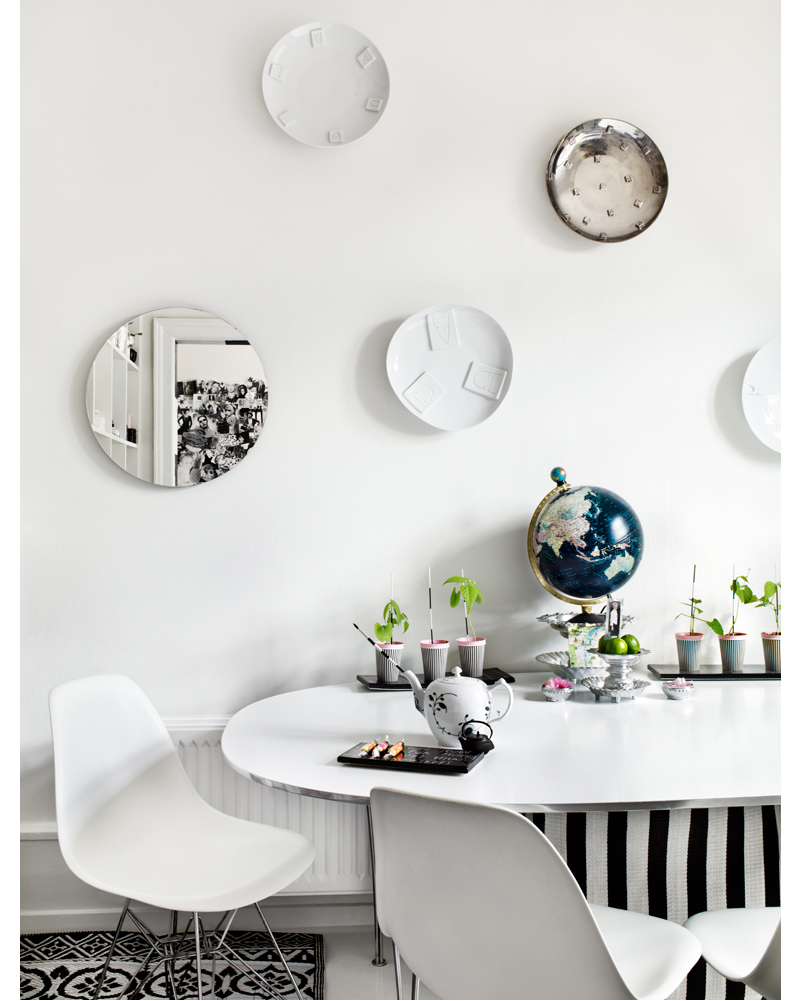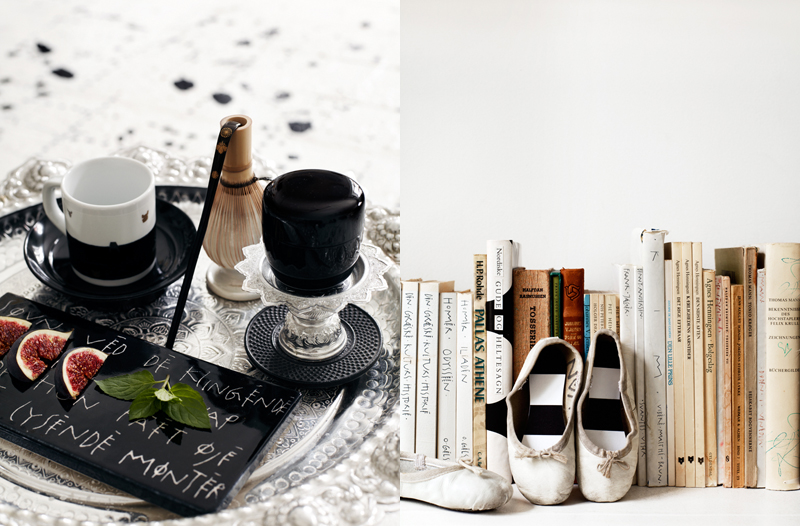 Hello, I'm Niki from My Scandinavian Home! It's such an honour to write a guest post here!
Since I live in sunny Sweden I thought it would be a great opportunity to show some of the work by the fantastic interior, lifestyle and still life Swedish photographer Idha Lindhag who describes her style as 'personal, close and crispy!'.
Recently Idha photographed the incredibly cool monochrome themed studio and home of Danish artist Tenka Gamelgaard:
'Although I like more colour, I was incredibly inspired! It's not often that a home symbolizes a person to every little last detail. It was a fantastic, fun job to do and thrilling to meet a great personality'. -Idha Lindhag
You can check out more of Idha's photography here oh and Tenka Gamelgaard's blog here. Have a lovely day!