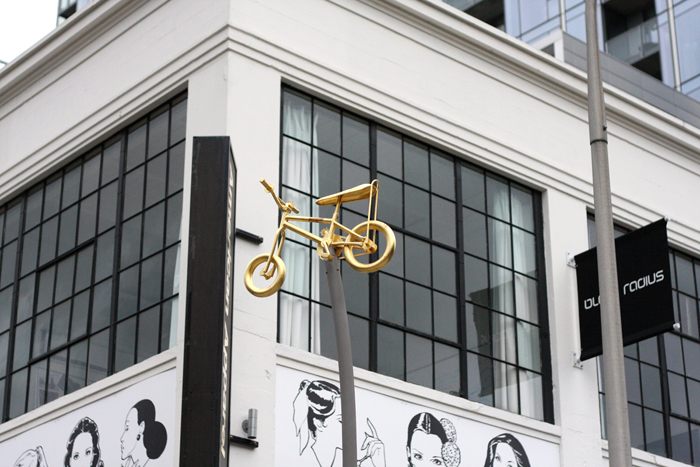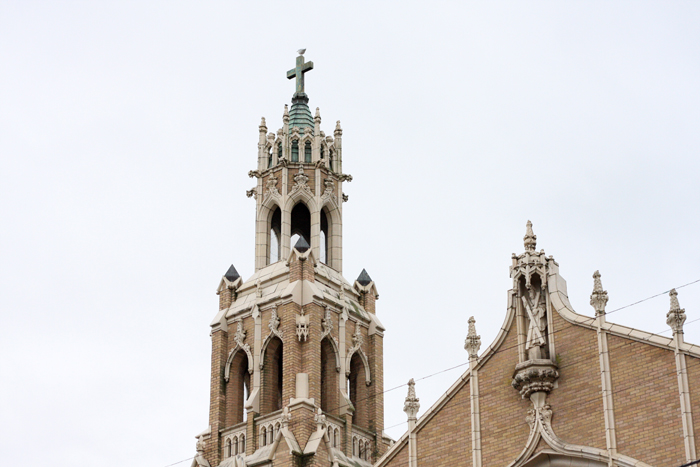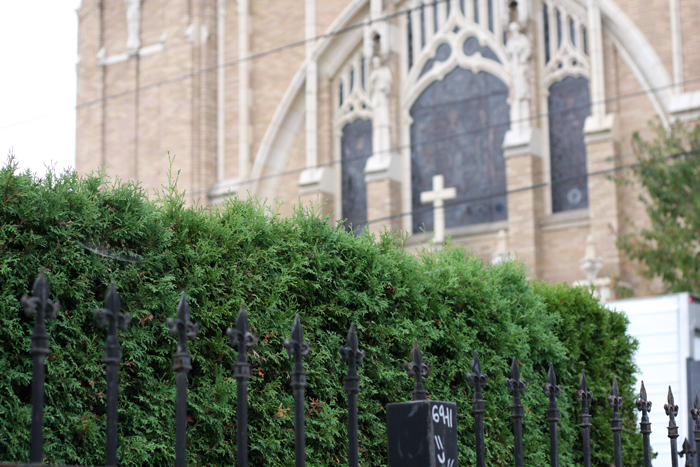 This place is covered in moss.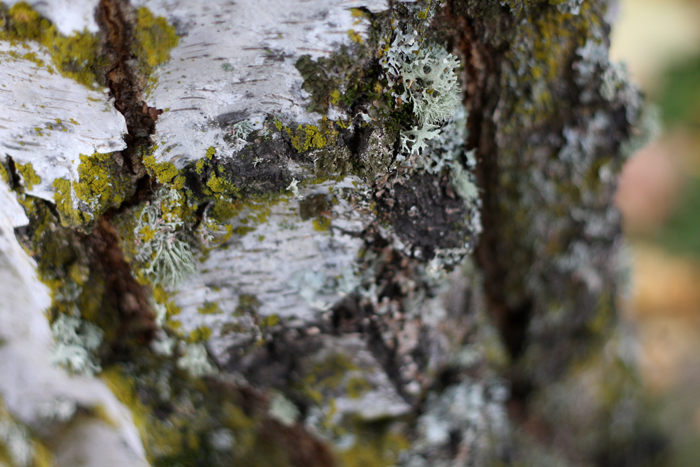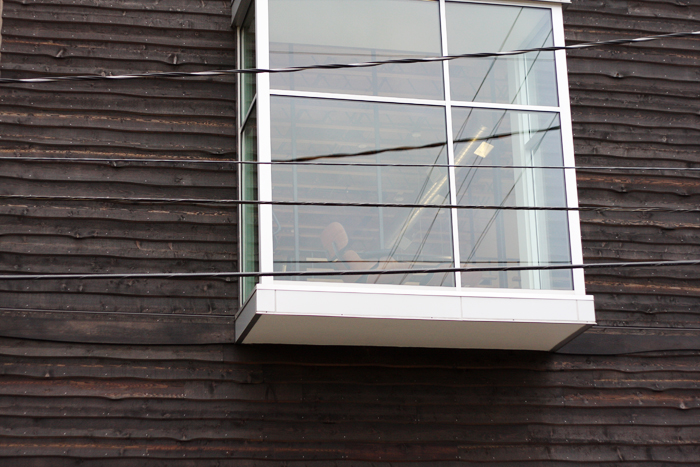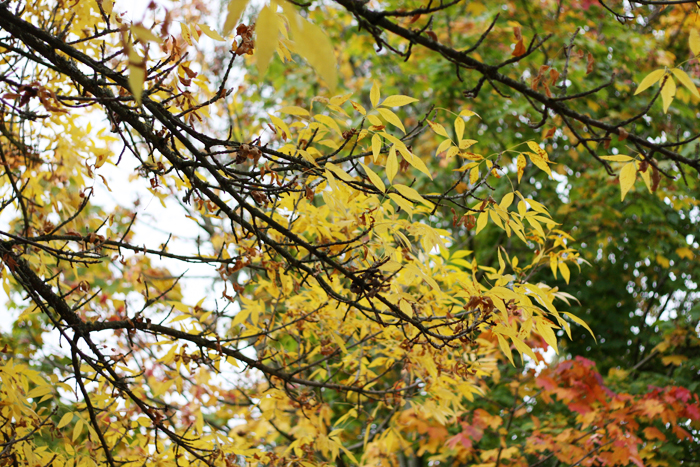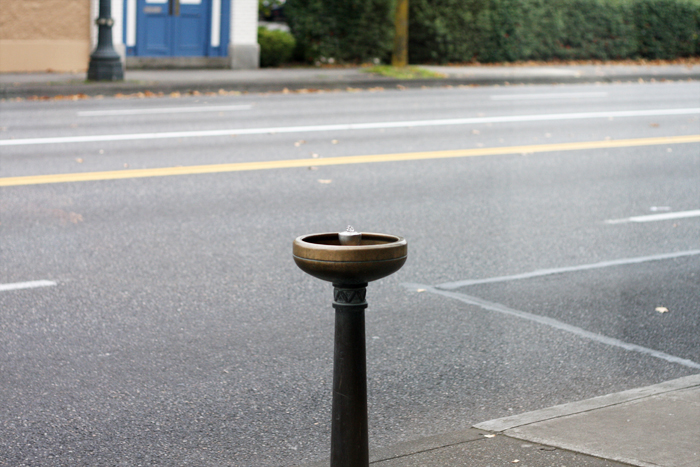 Gluten free butter pecan tart at Tula.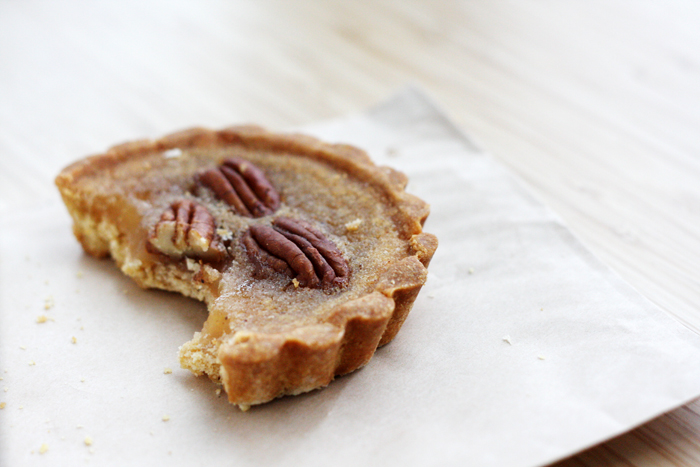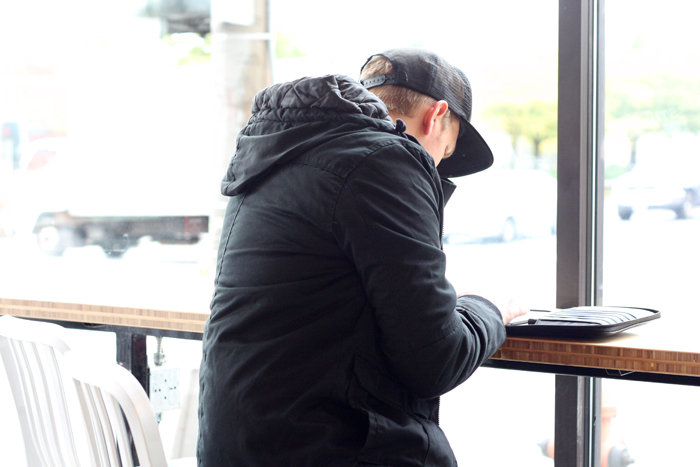 We looked around Ink & Peat before heading to dinner. This is where I bought that Donna Wilson tumbler but I would have gladly taken home a bundle of sweet peas if I knew they'd survive another 3 days.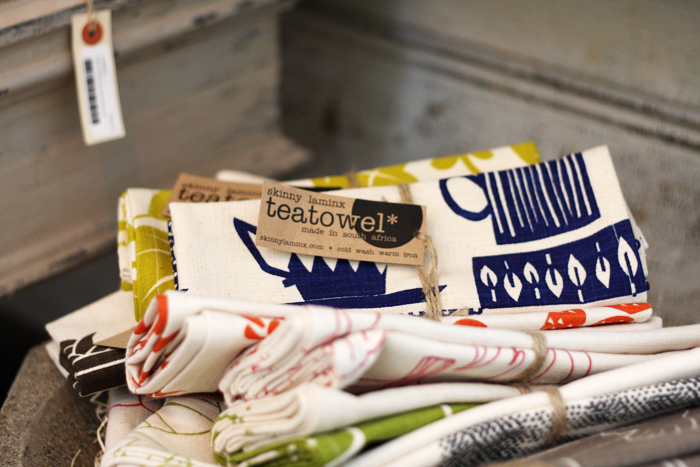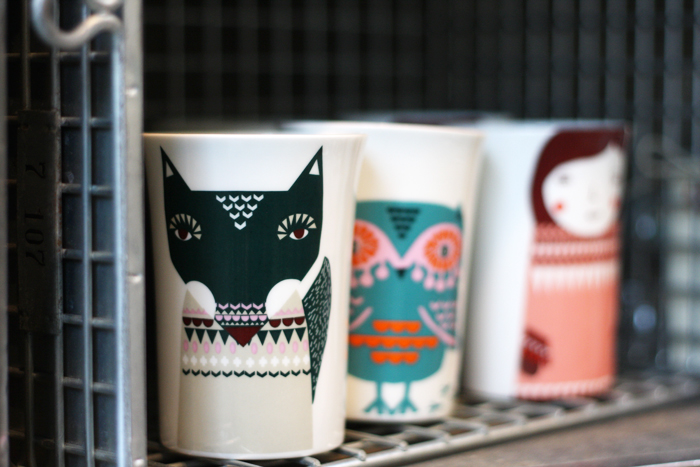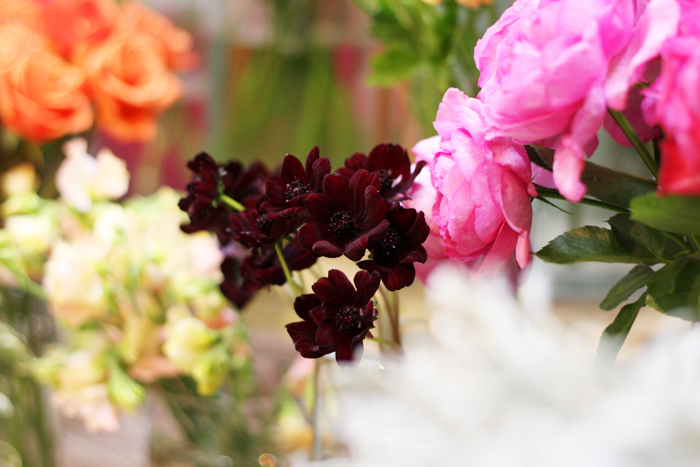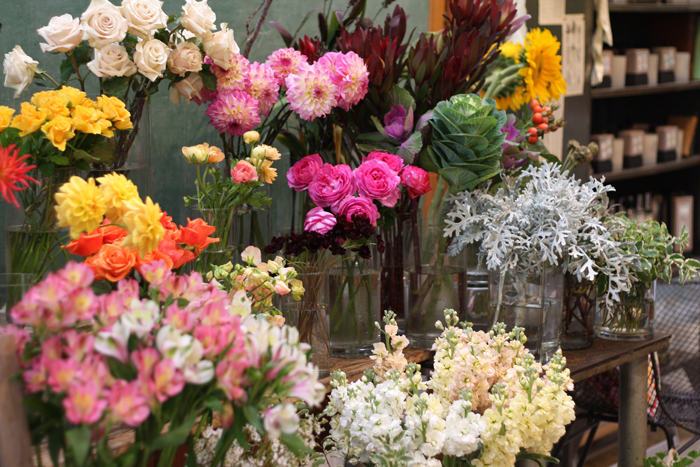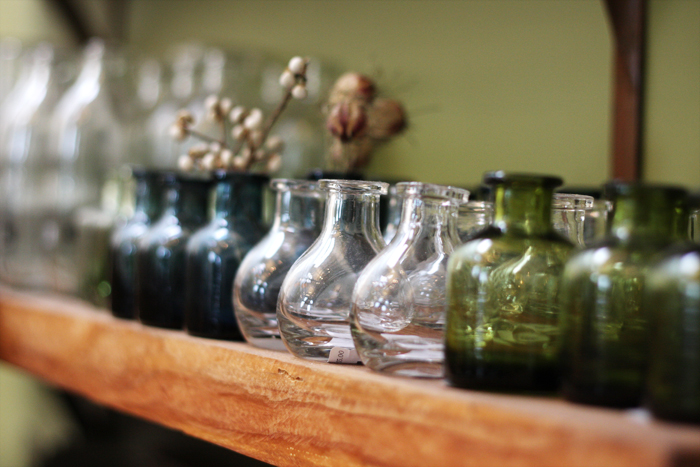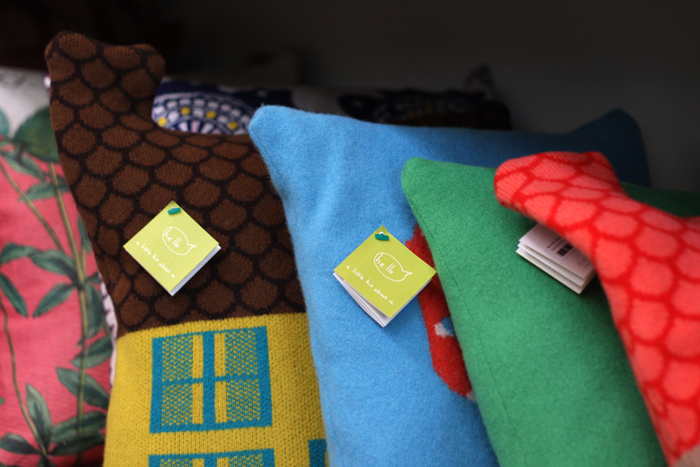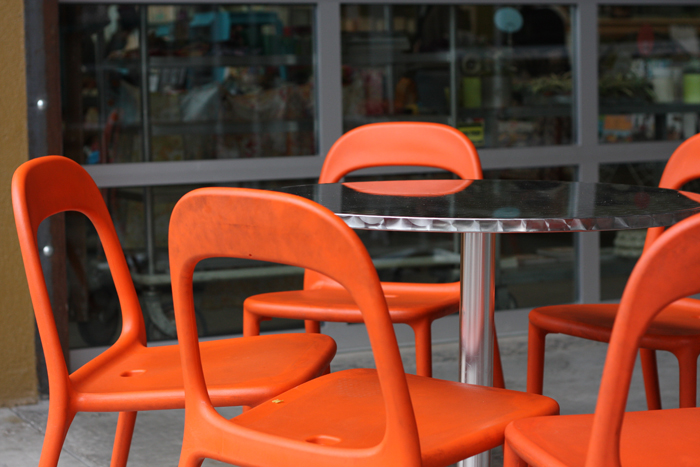 We stopped in at Chop for a little pre-dinner snack, cuz we are on vacation after all, and they had some delicious Teriyaki Jerky among other tasty things.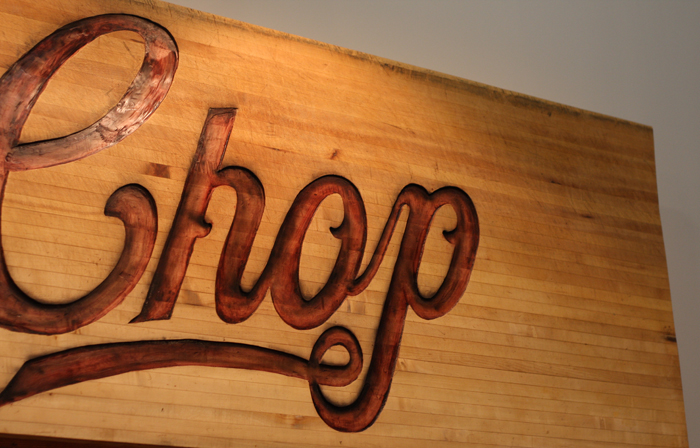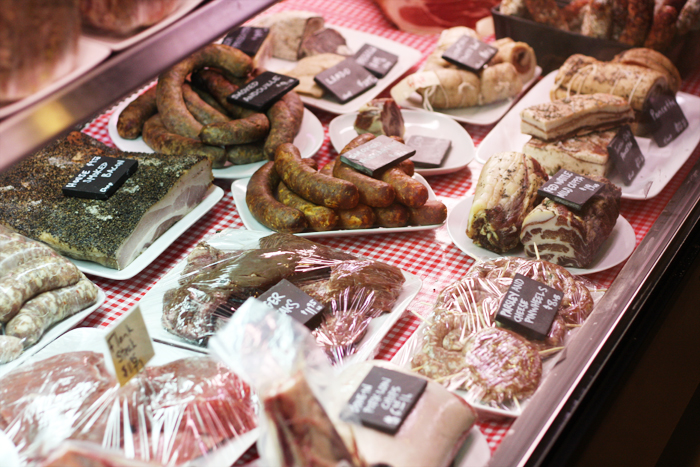 After a 40 minute wait, we were finally sat for dinner at Tasty N Sons. Everything we had was perfect and since we were there during Happy Hour, the menu was small and inexpensive. We still left feeling completely stuffed.