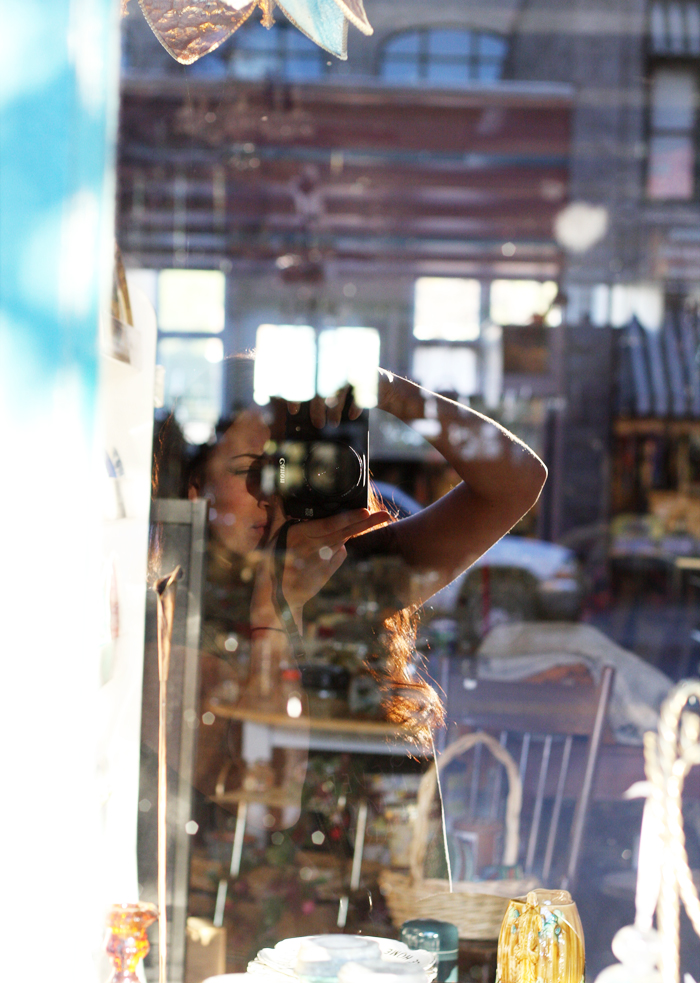 This is where we stayed for the first three nights. We had a great view of part of the city, as well as this giant black and white viking/mermaid/monster mural on our room wall.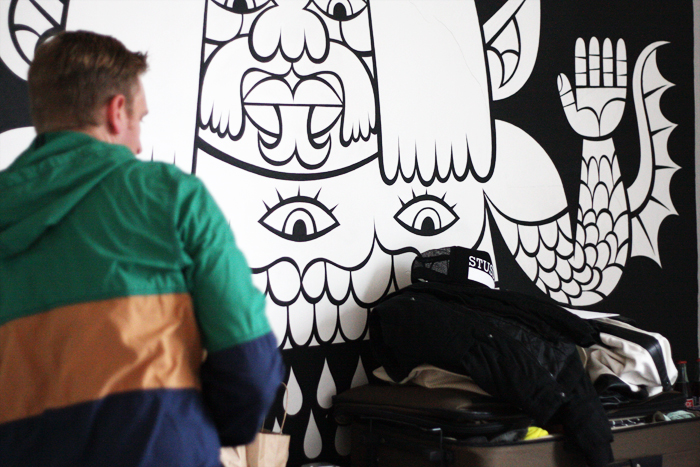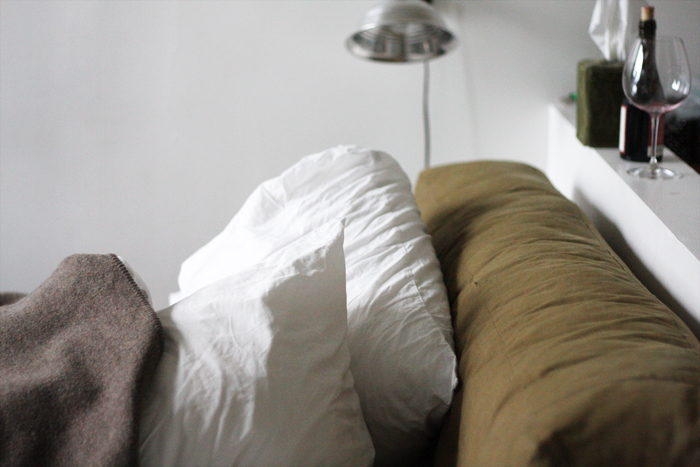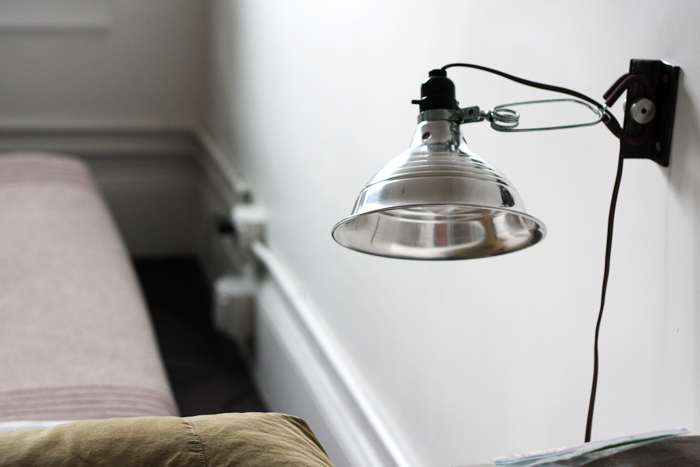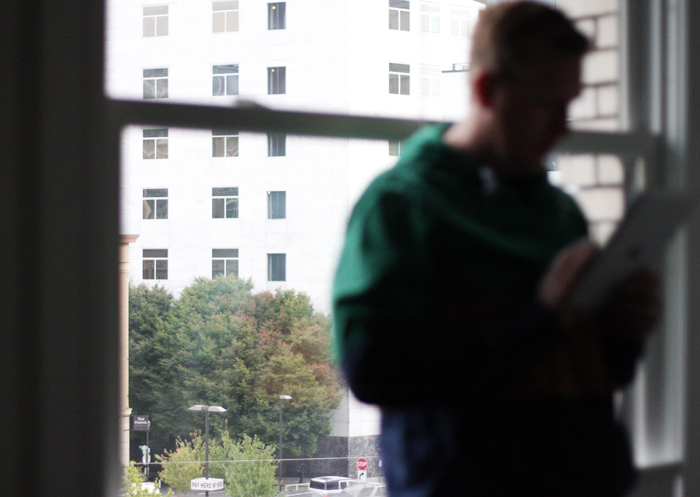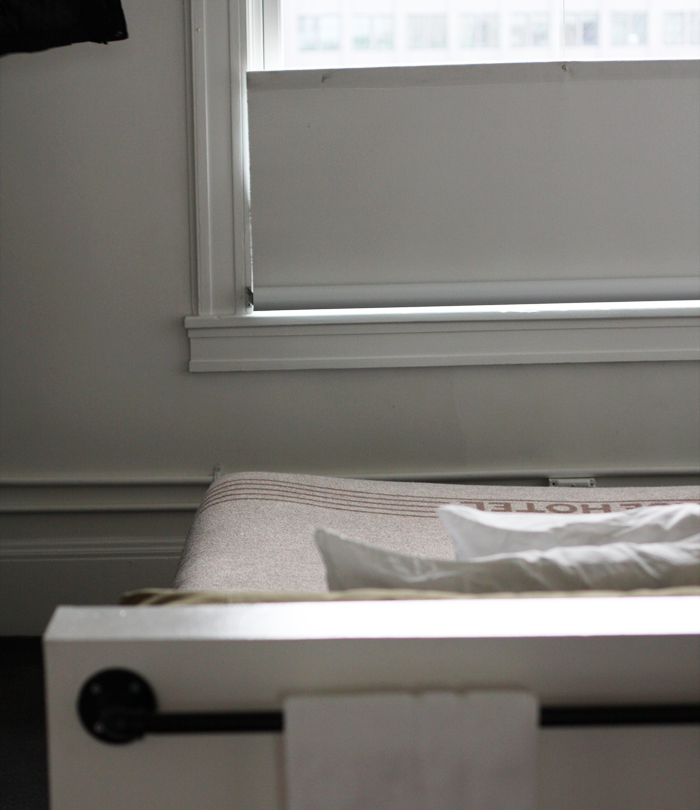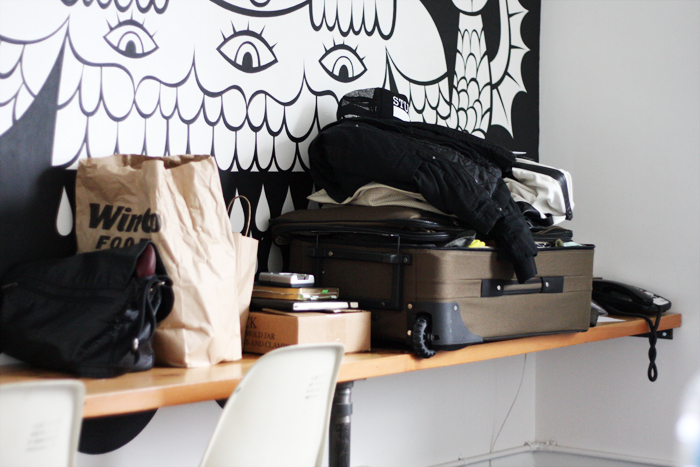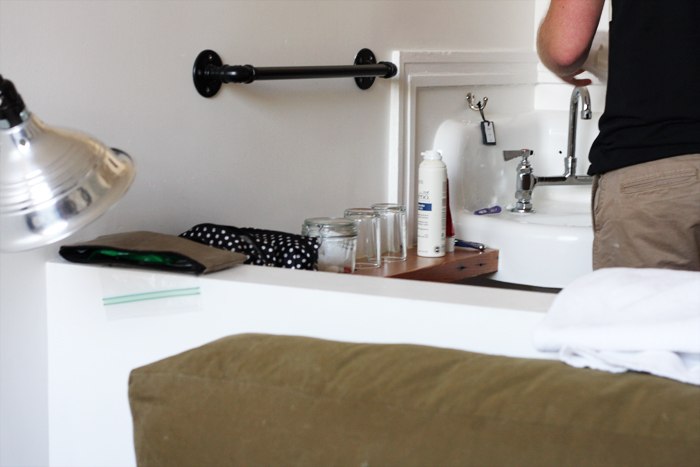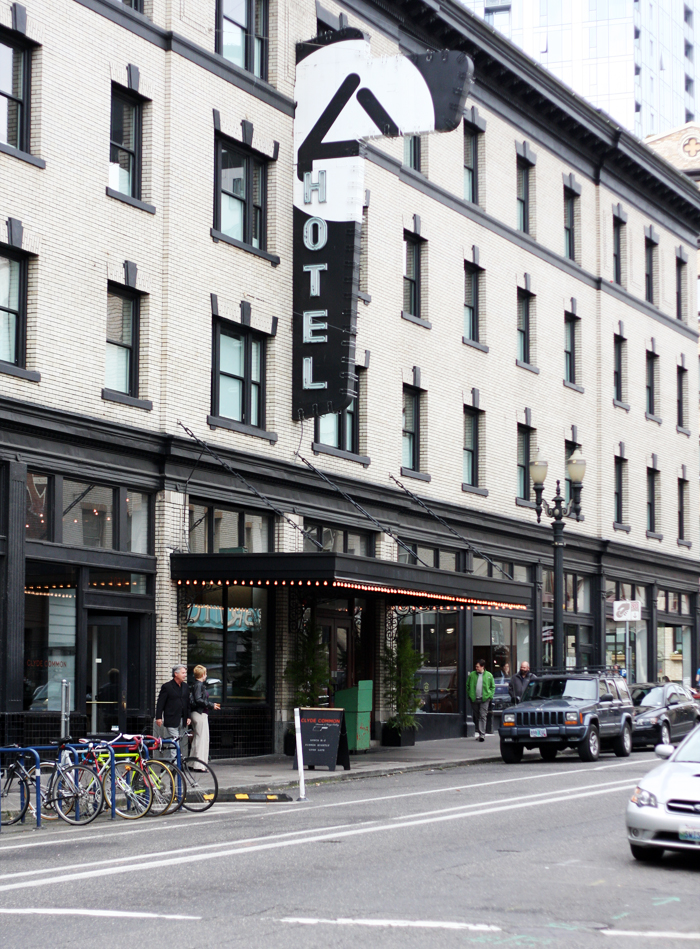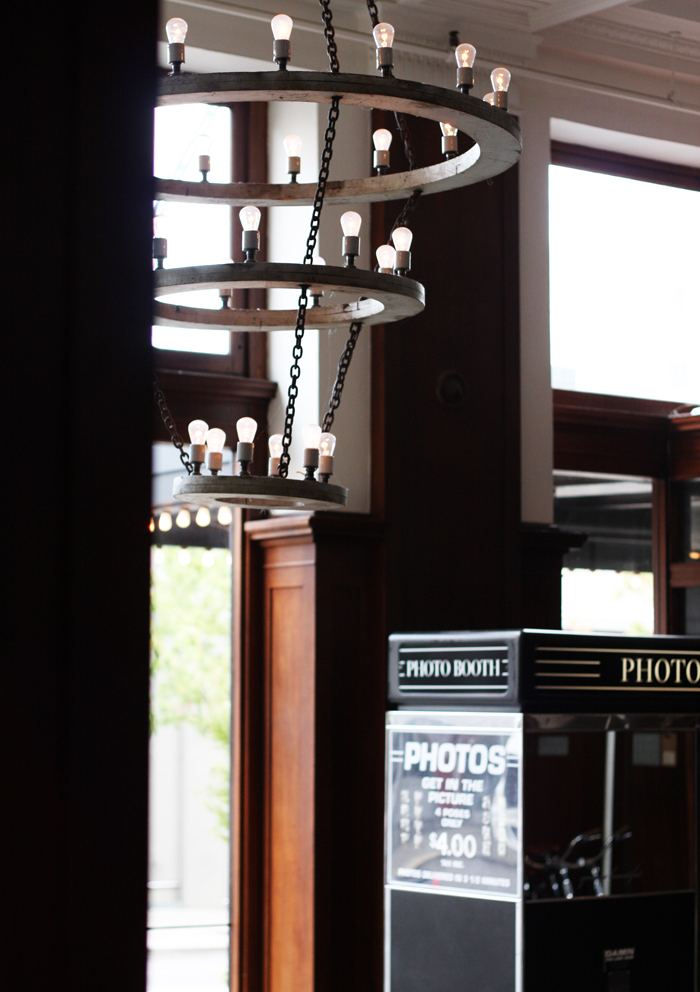 Jeremiah was pretty happy to have Stumptown next door to the hotel lobby, it's one of his favorite roasters.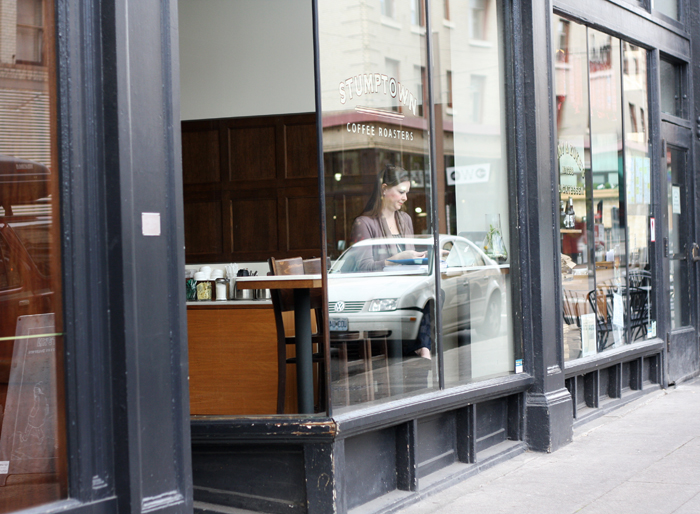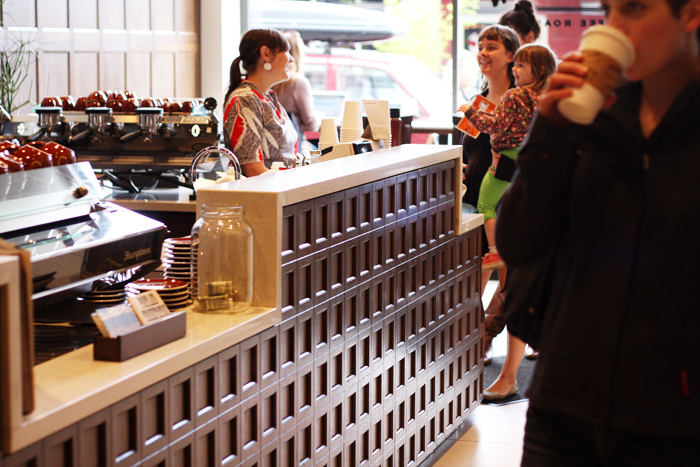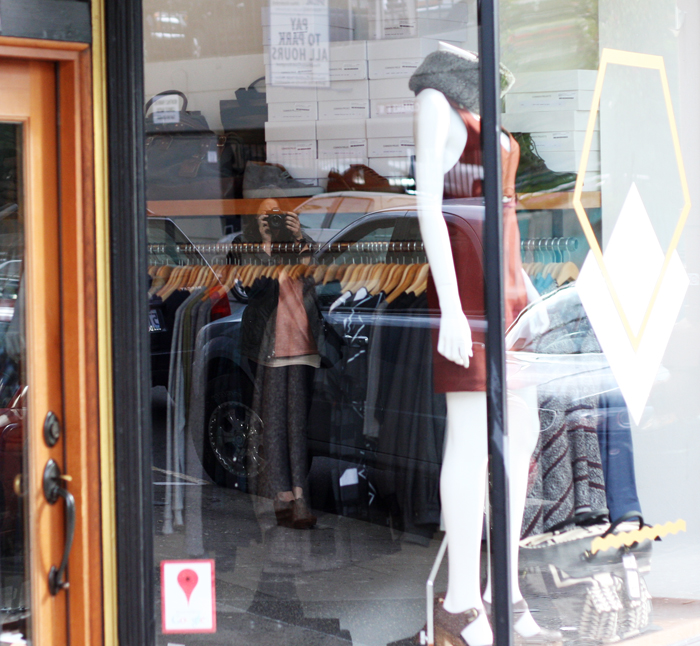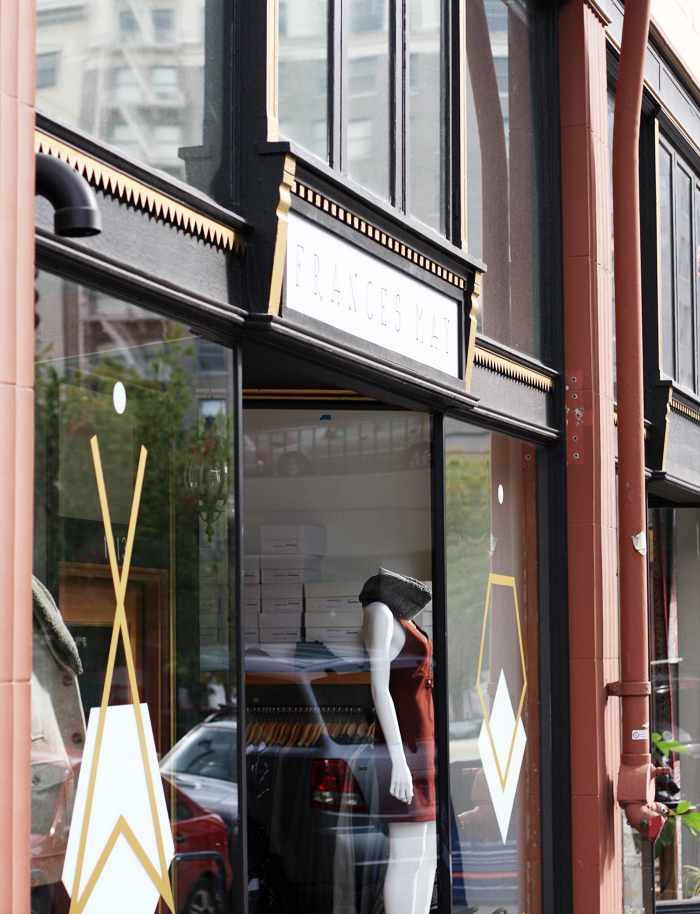 I loved this little Scandinavian shop. Mia (sorry if I spelled your name wrong!) was this sweet, lovely Swede who gave us several tips on places to see and eat, as well as great conversations about design and travel. Sorry I forgot to get a picture of her!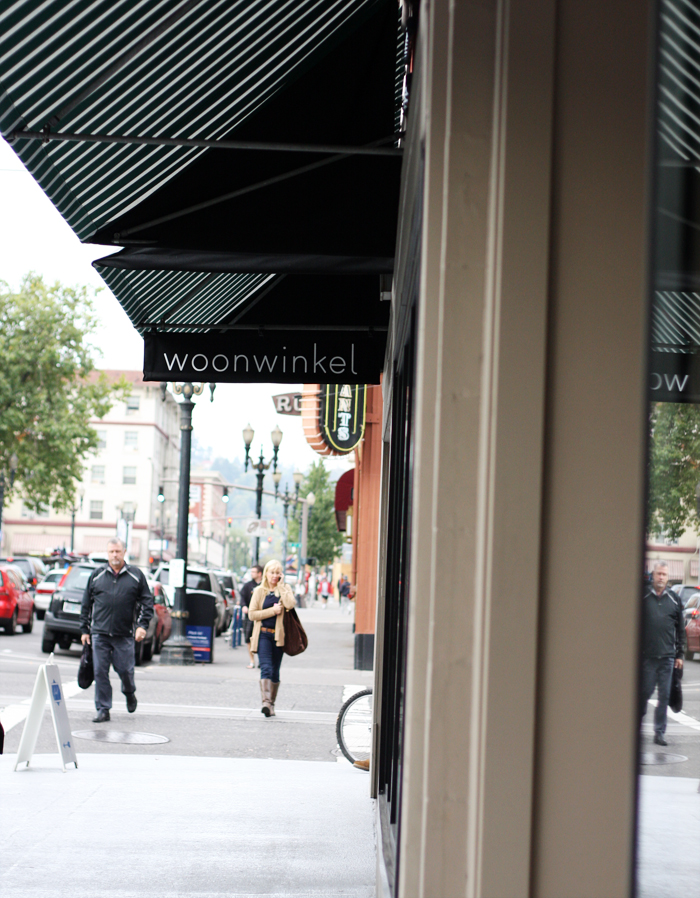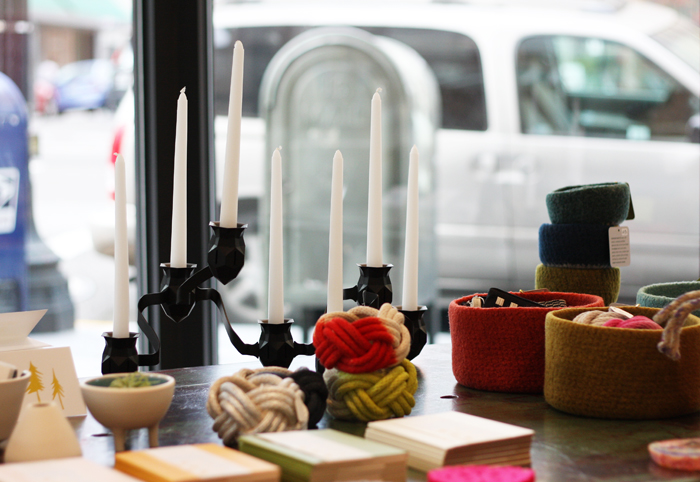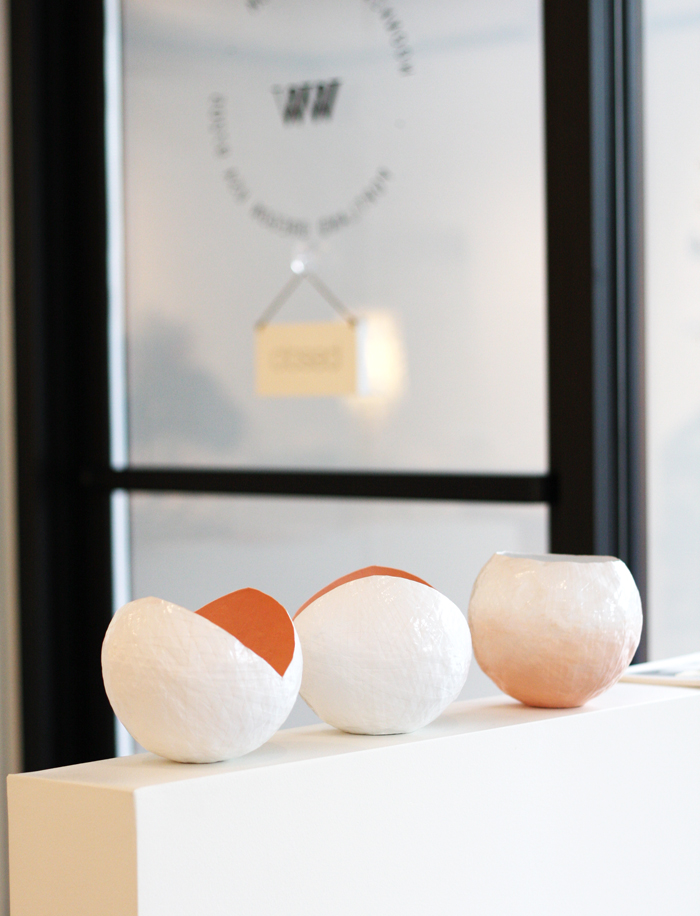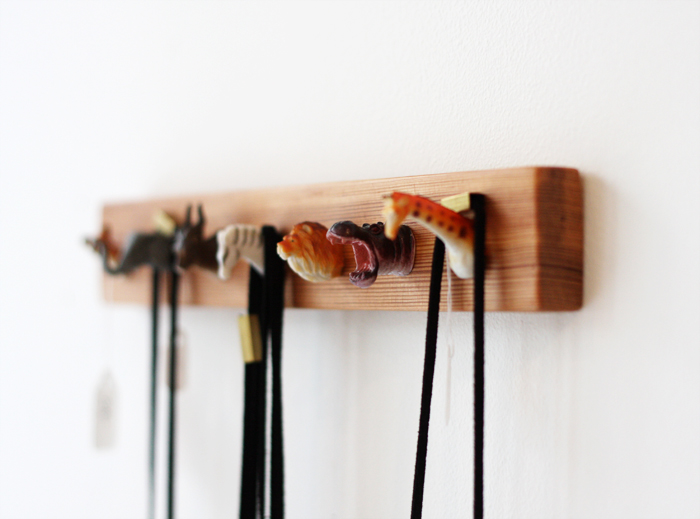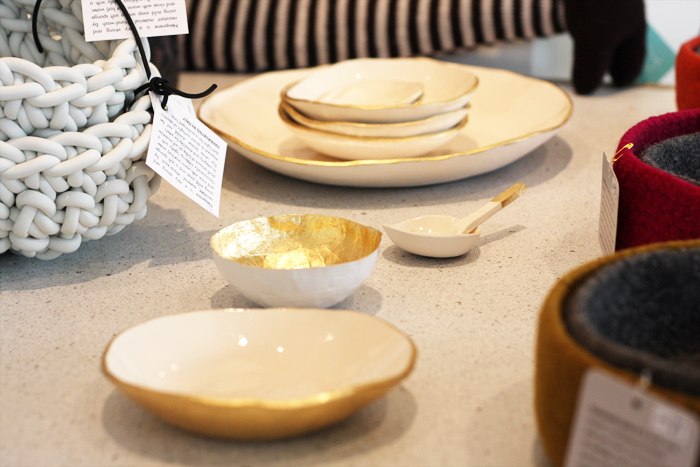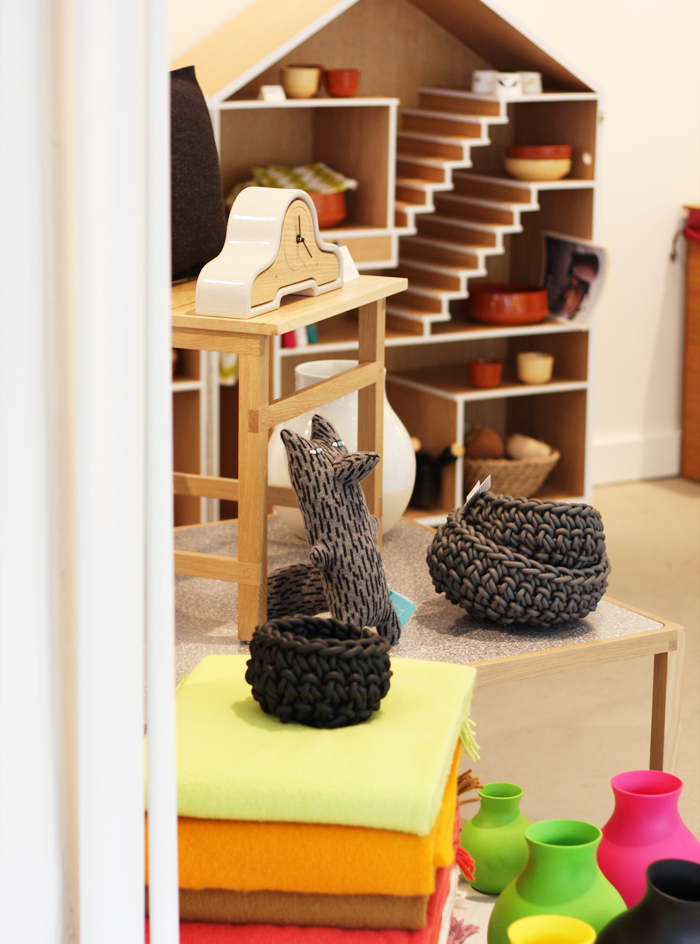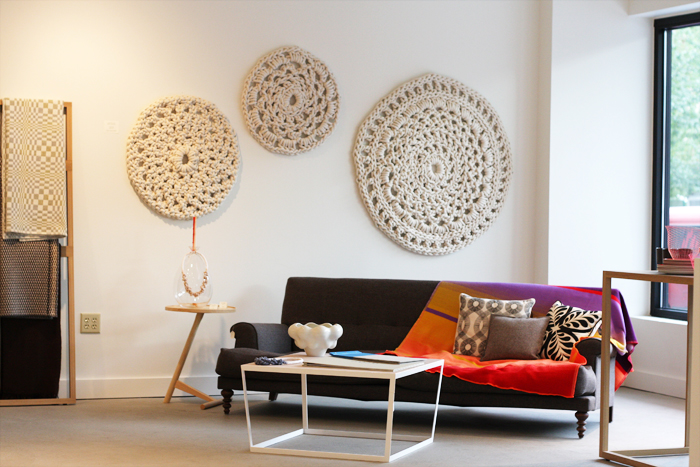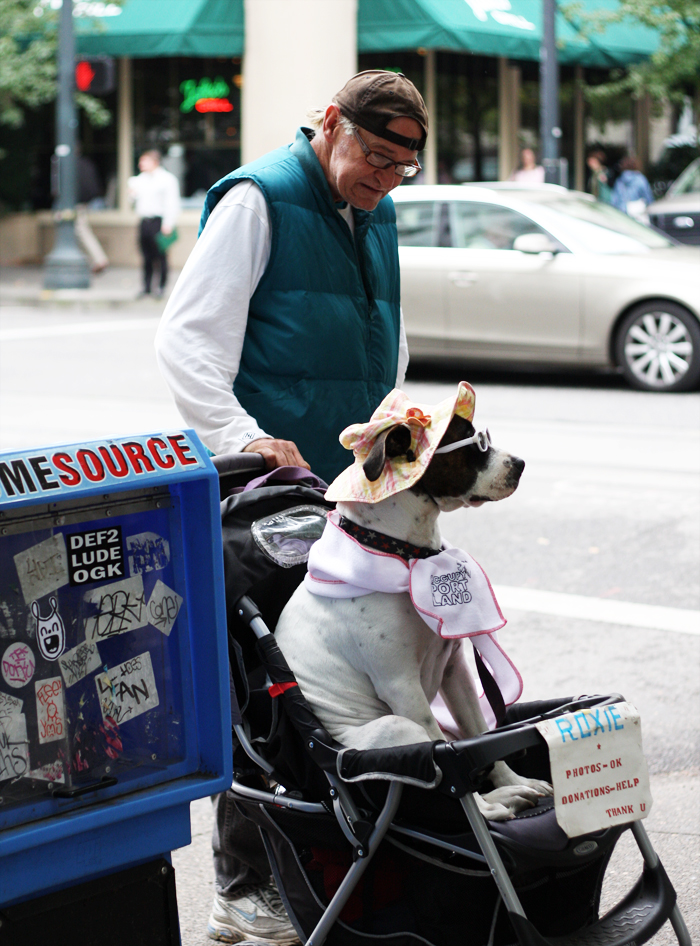 Behind our hotel was a whole city block of food carts. I wanted to try everything but we ended up sharing a bratwurst since we already had lunch plans that we didn't want to cancel.