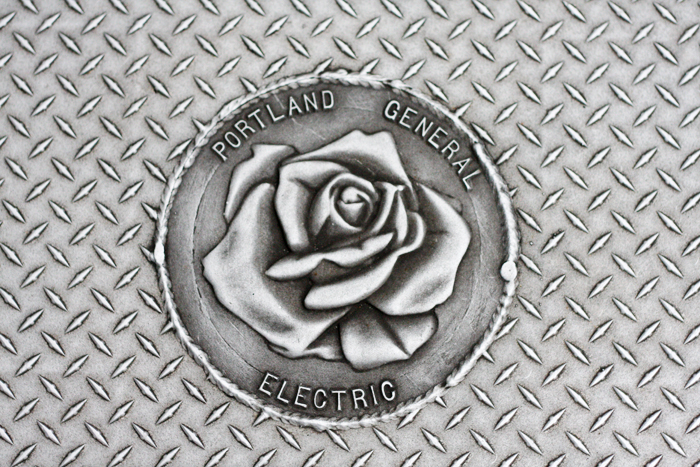 Saint Cupcake Galore had these adorable little cupcakes. I'm so glad they offer the mini cakes, so we could try a few different flavors without getting sick. We did a lot of walking though, somehow I think we broke even with all of this calorie intake!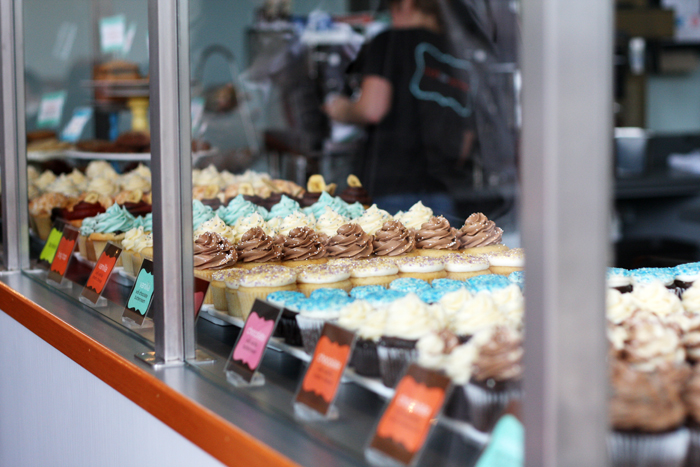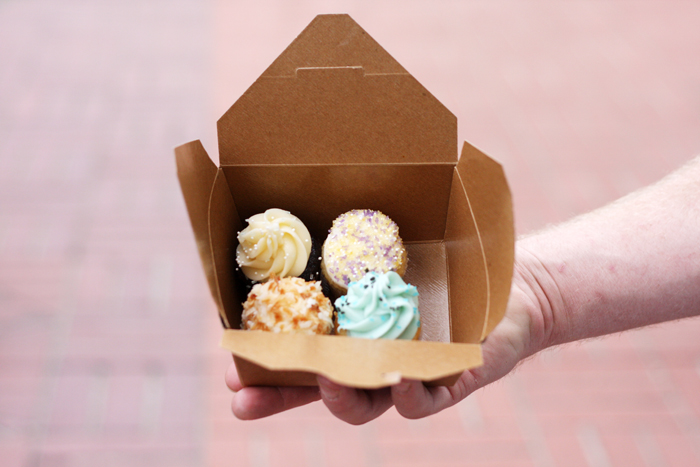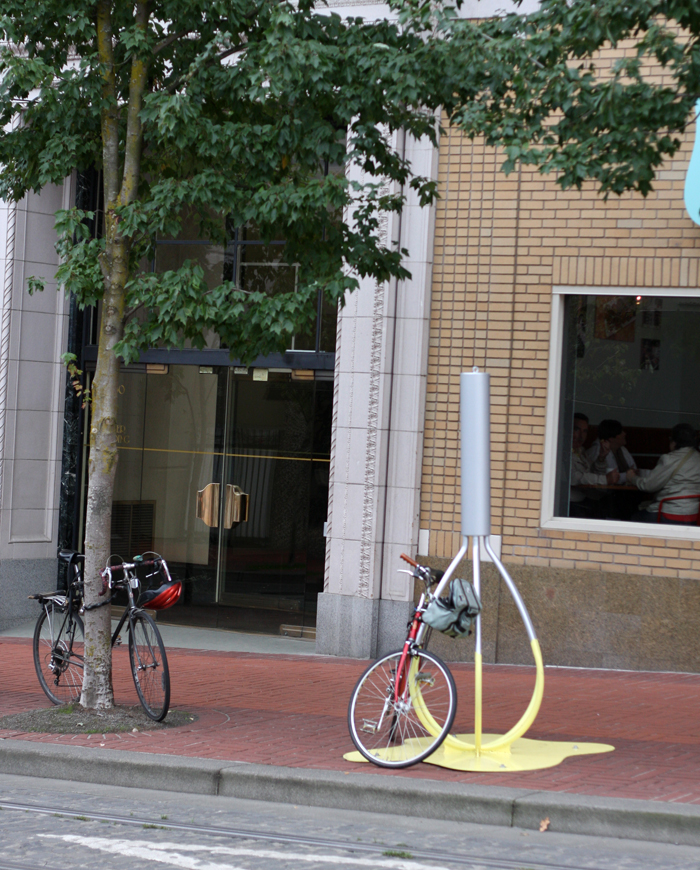 We were happy to find so many little shops near our hotel. The Ace is in such a great spot if you don't want to do a lot of walking or take a car.
Alder & Co is right next to Grüner, which is how we decided on our dinner destination. They have such beautiful pieces and I left with just a few hand dipped candles and that colorful felt trivet.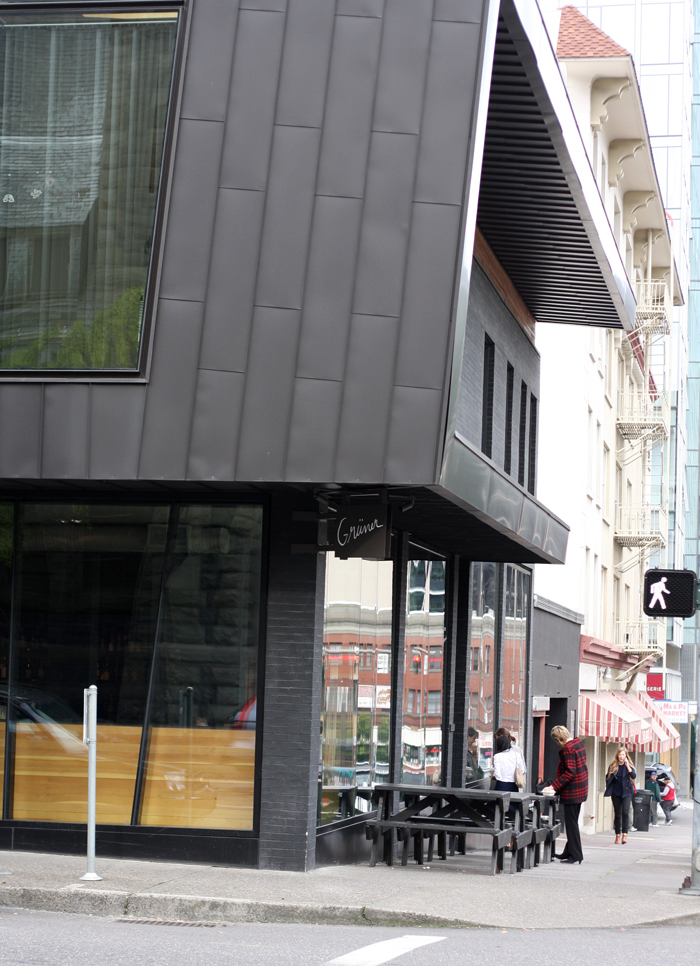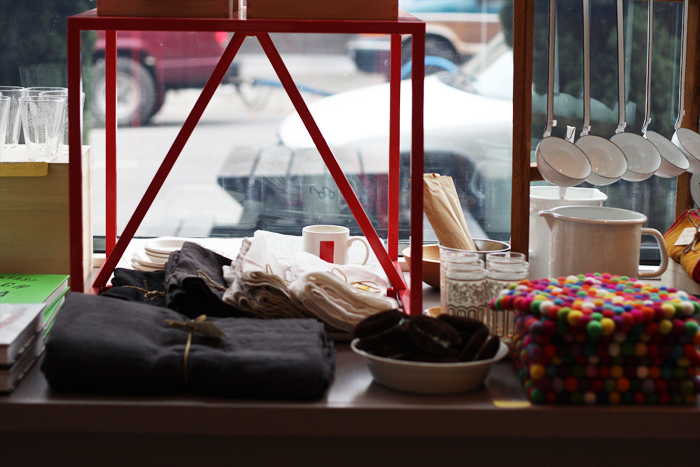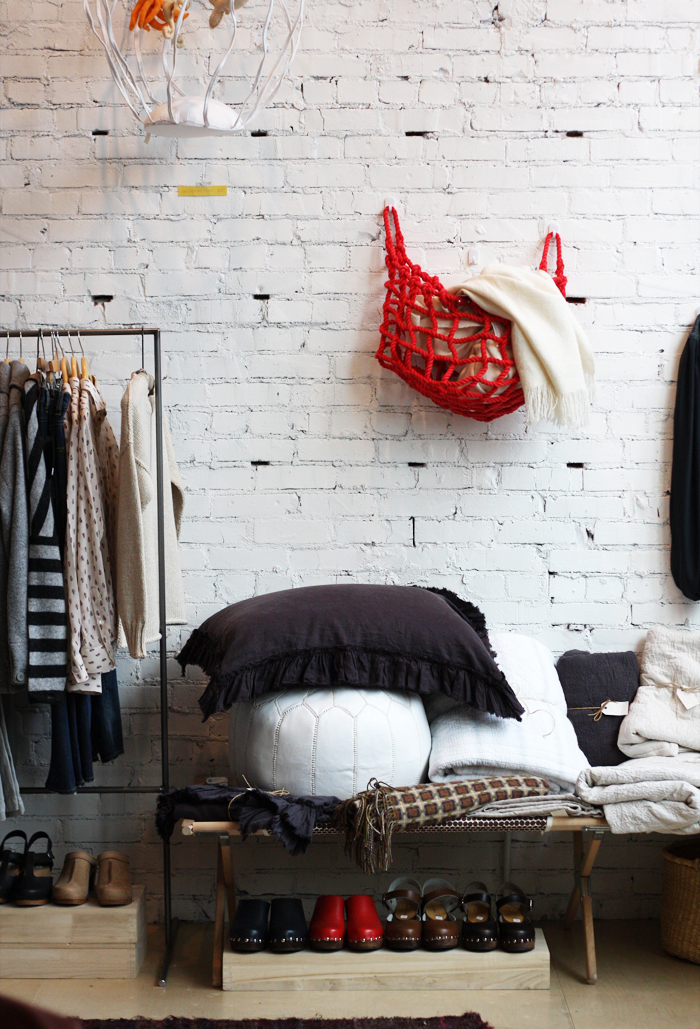 Jeremiah & I also checked out Canoe, which is where I found those Weck jars, but they had so many other cool things. Those Swedish brushes were lovely but out of my price range for this trip.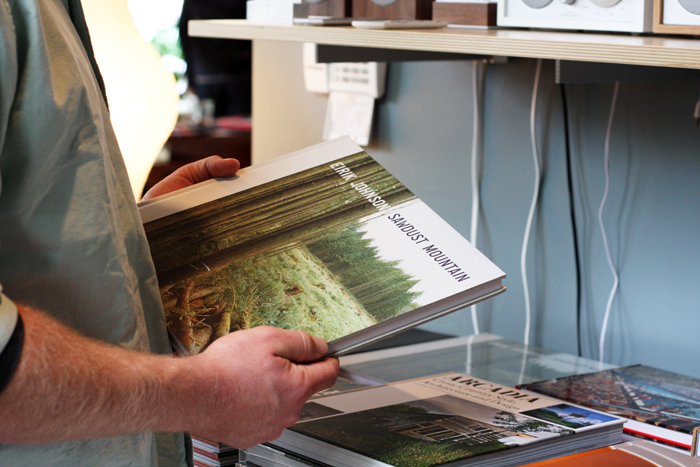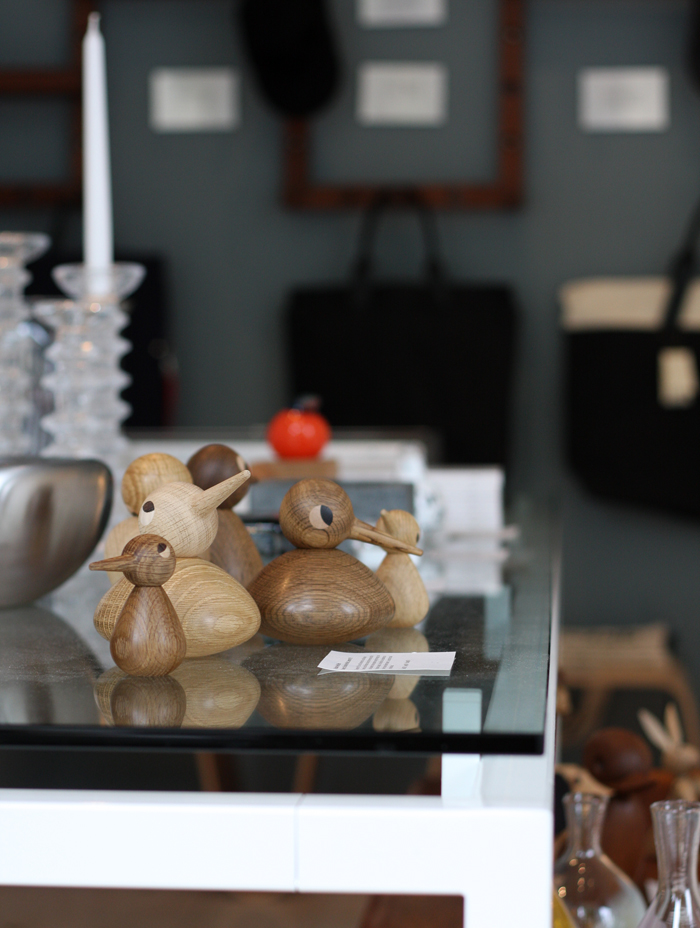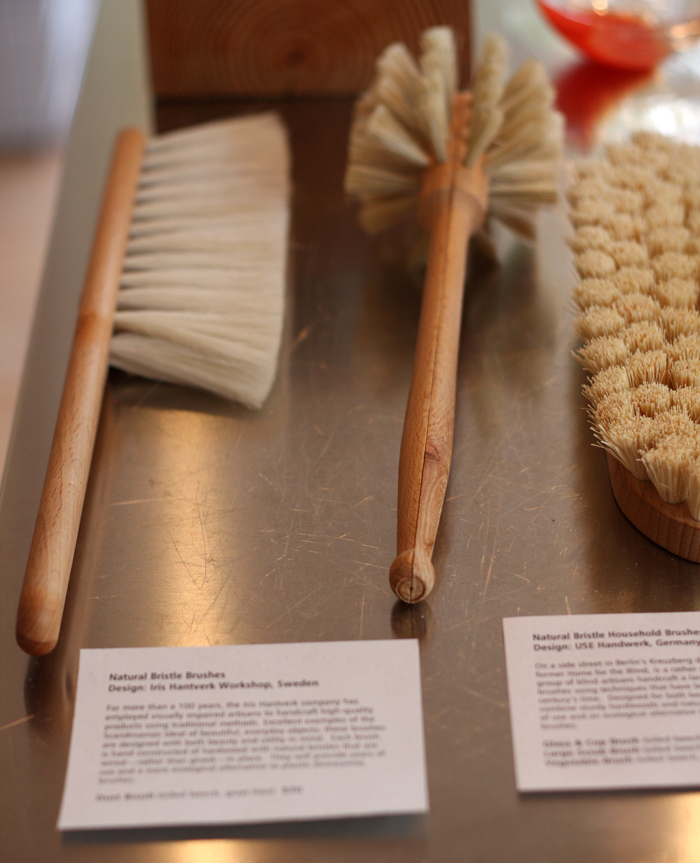 Stopped in at Kenny & Zuke's for sandwiches before going back to our room to change. Jeremiah had a pastrami bagel & I had Gravlax (or so they called it) with cream cheese. We were quite full after that, as you can imagine.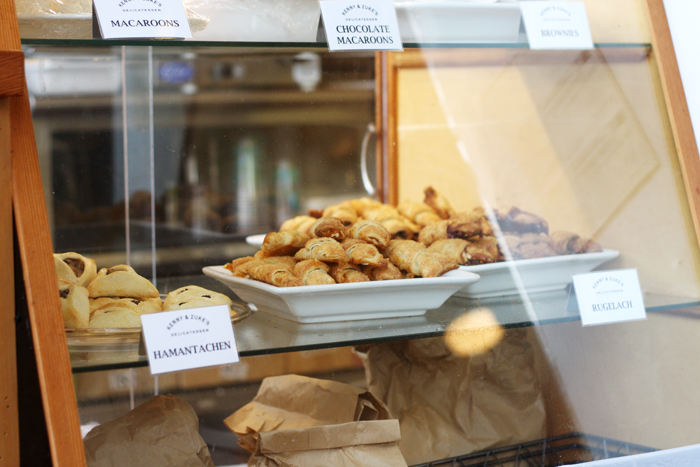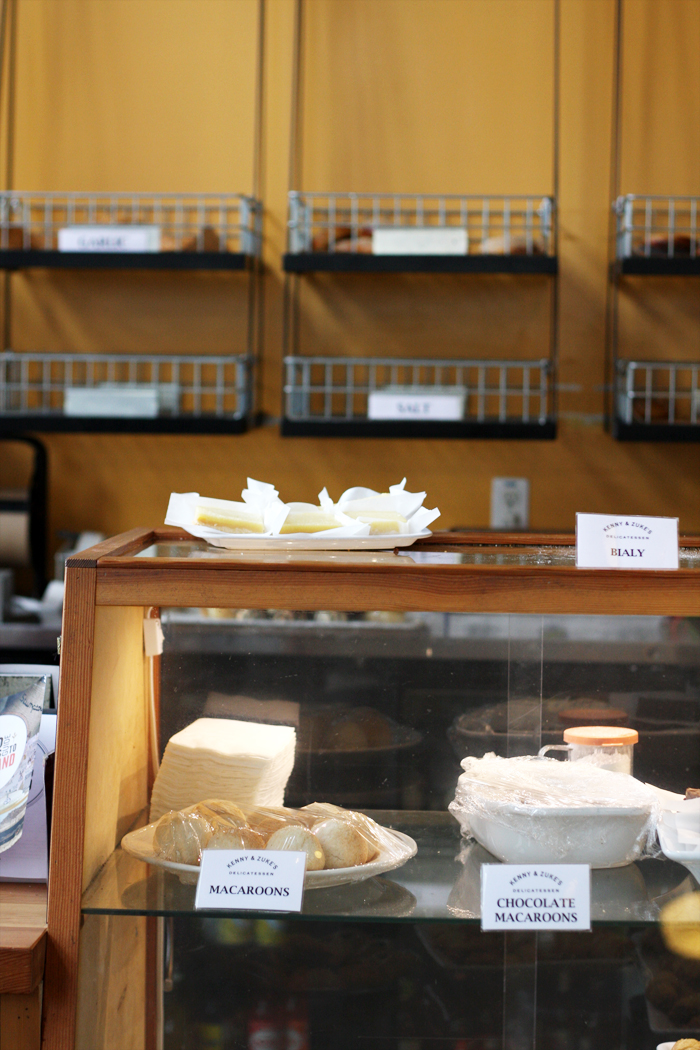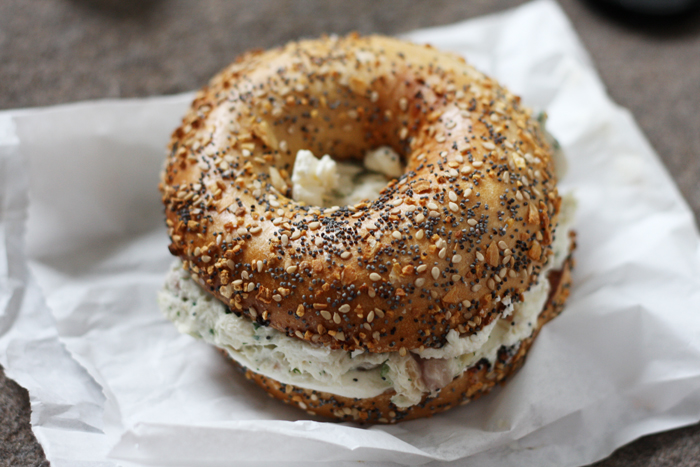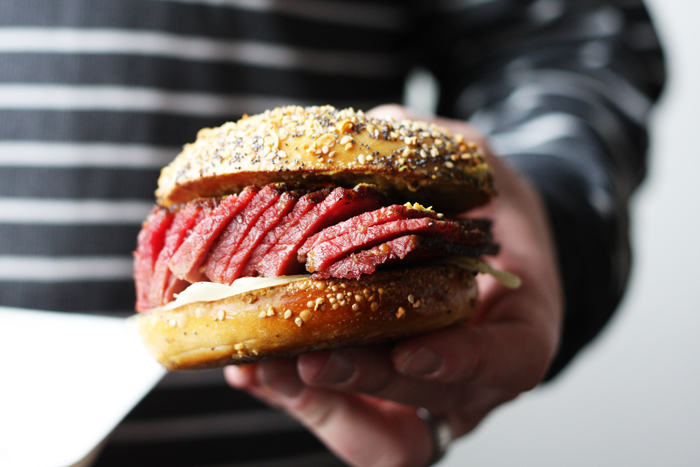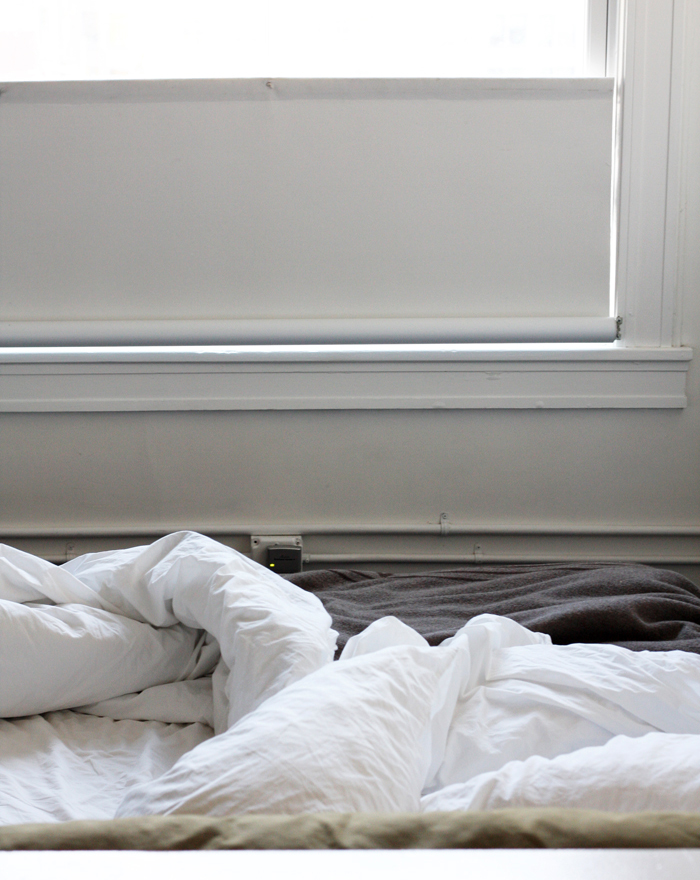 Dinner was at Grüner (we waited a few hours between lunch & dinner!) and everything we had was amazing. There were smashed fingerling potatoes, a platter of European cheeses, this root salad (already forgetting what was in it) trout and donuts with chocolate ganache. I could have have made Jeremiah carry me back after a meal like that!