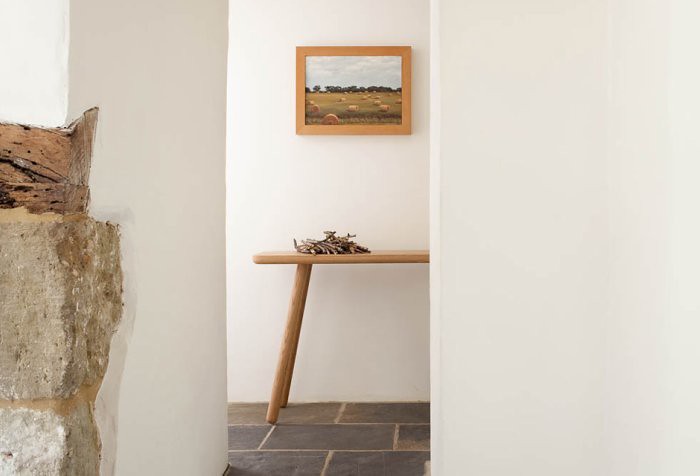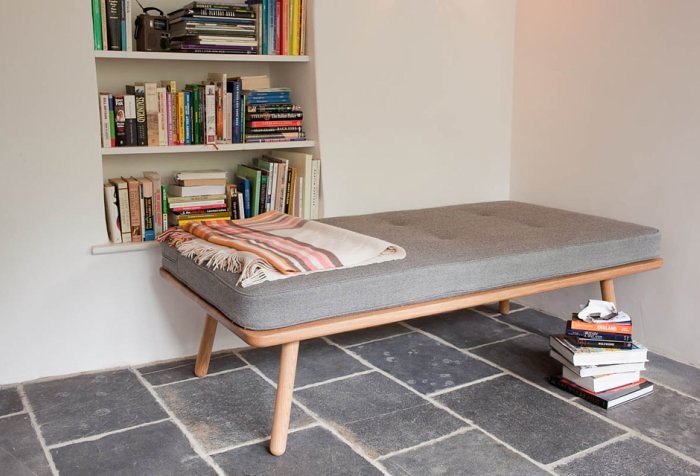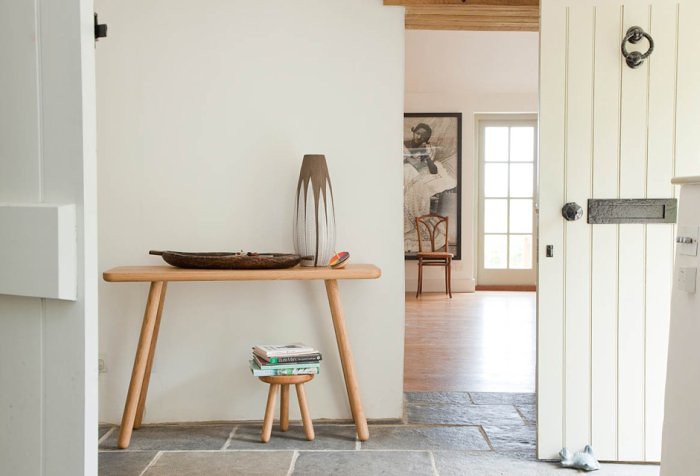 I had no idea I could like shaker pegs so much but the simple legs on these tables and
stools are gorgeous. Created in a way that eliminates wasted materials, these simple
yet familiar forms were designed after English, Scandinavian and Japanese woodwork.
I also love the kids table and chairs.