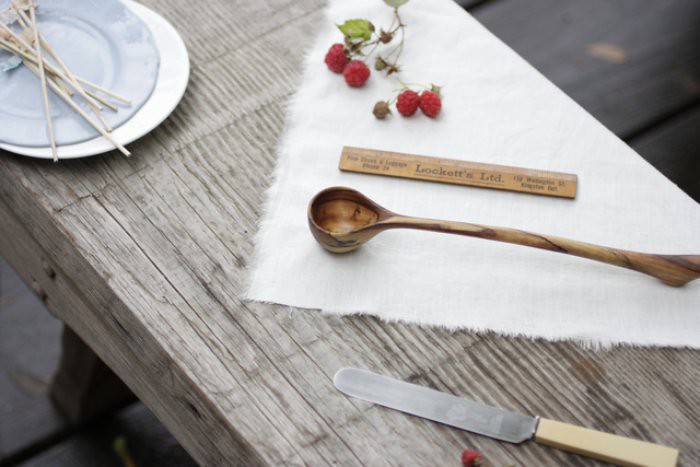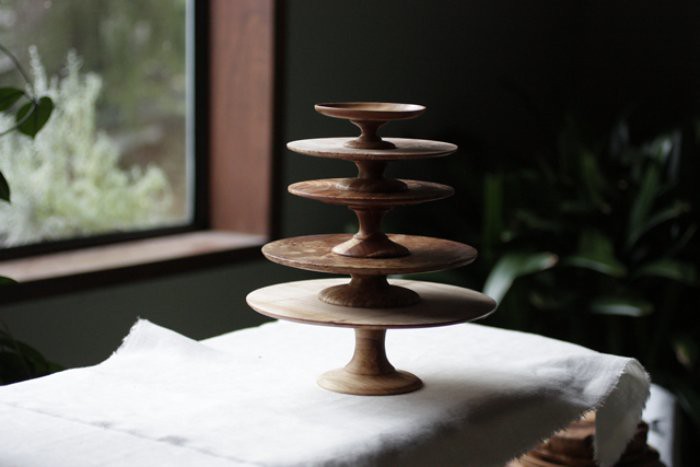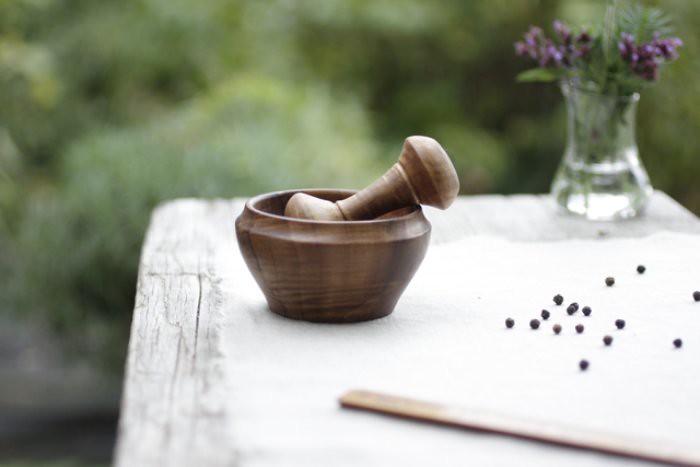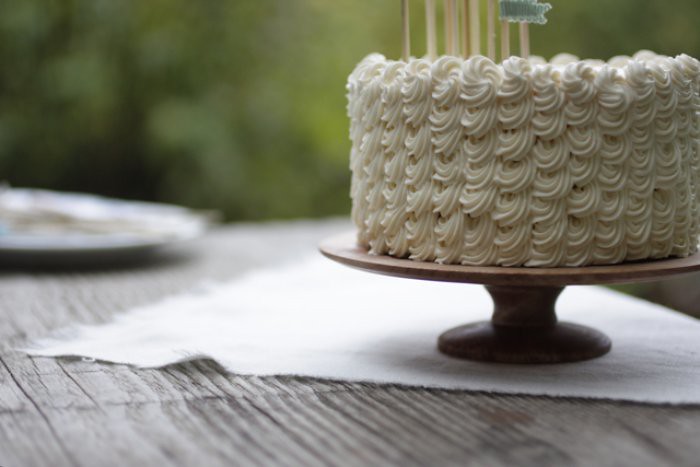 I have a real crush on this shop. I didn't just find out about this duo either, I've
known of this father daughter team for quite a while, not sure why it took me this long
to post them. The shop is almost always sold out, good for them, and stocked with the
finest array of handmade spoons, pedestals and rolling pins. I can honestly say that I
would clear my kitchen of cooking utensils to have just a handful of these fine
instruments!
The blog is worthwhile too.