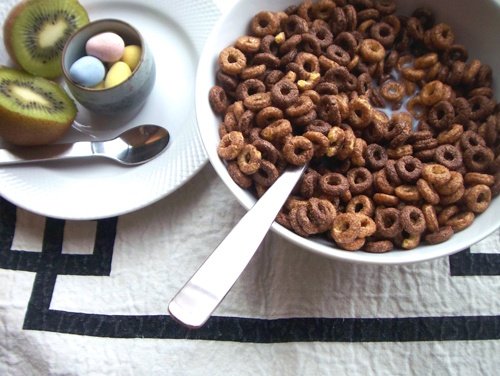 Laura from Orange Beautiful with chocolate cheerios, kiwi and cadbury eggs with a demitasse spoon.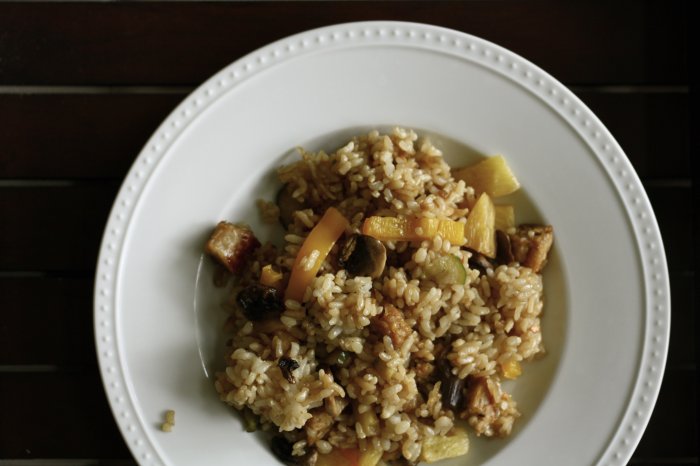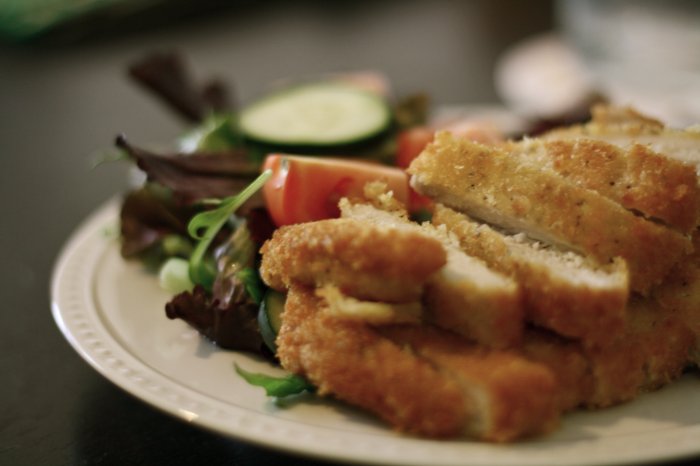 Cathie with pineapple fried rice from Ampersandity


Jessica with sushi from Kohler Created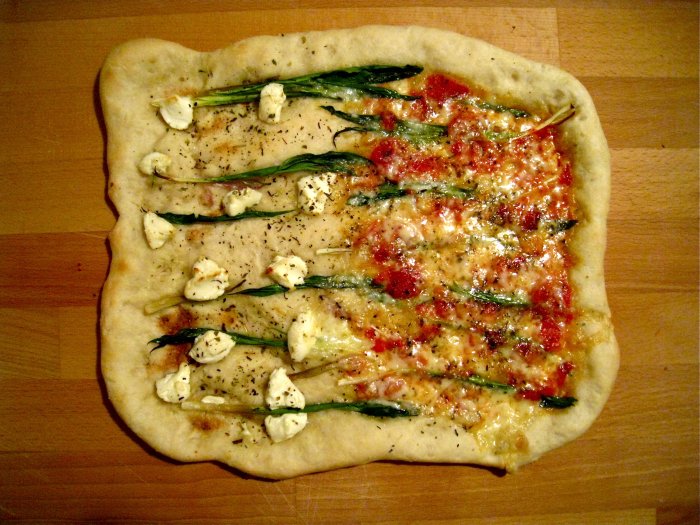 Jamie from Natural Salvage with Ramp pizza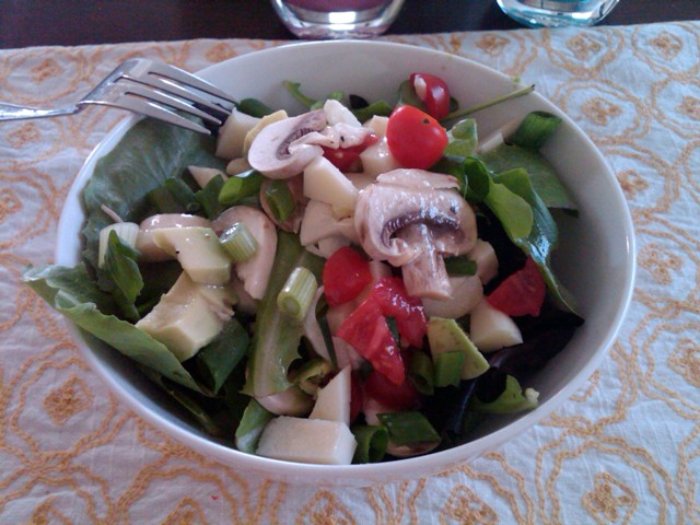 My dear friend Naphtali from Say La Vie with Bib salad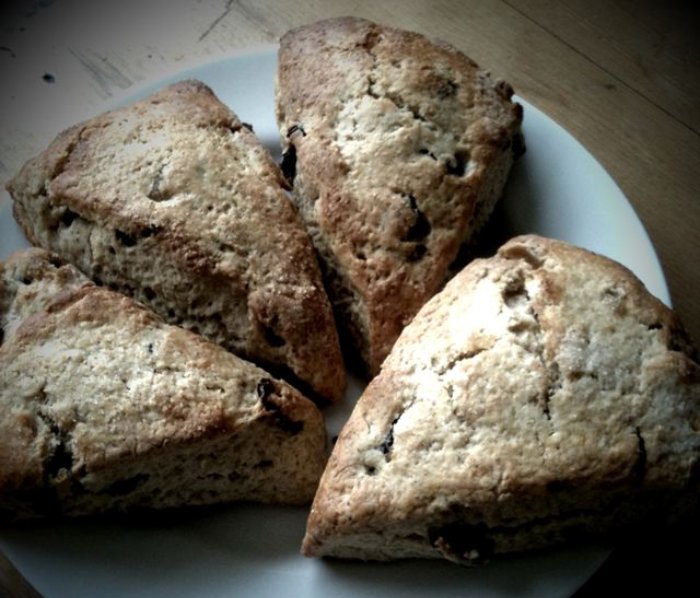 Nina Fitzwilson with whole wheat, sundried cranberry and ginger scones.
Thank you for sending in so many entries! I will continue to post these
for as long I receive new ones in my inbox. 🙂
Everything looks amazing, yet again, and I can't tell you enough just
how impressed I am. Makes me think I've really got to step it up in
the kitchen!