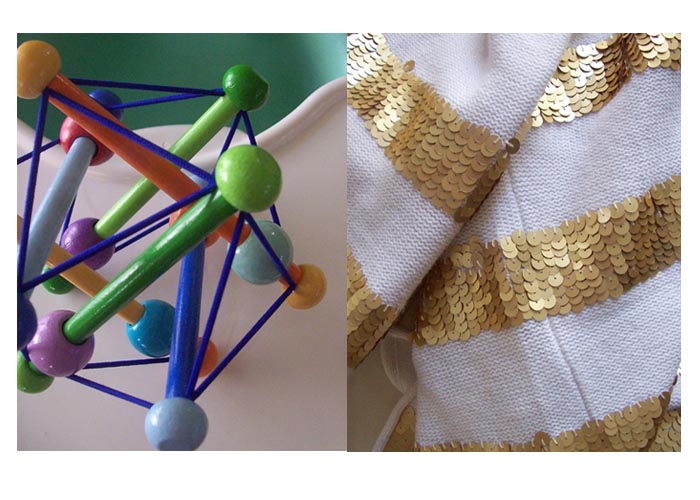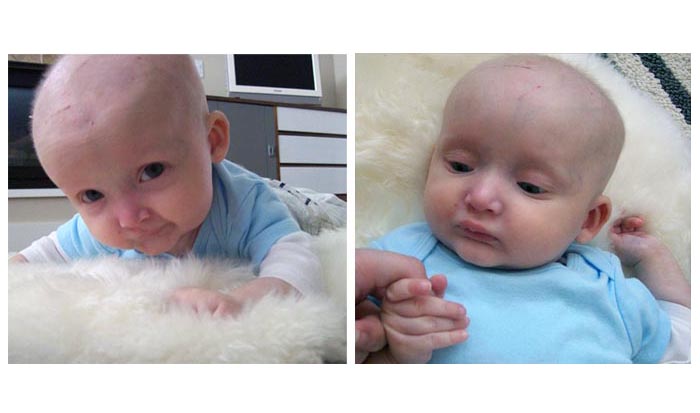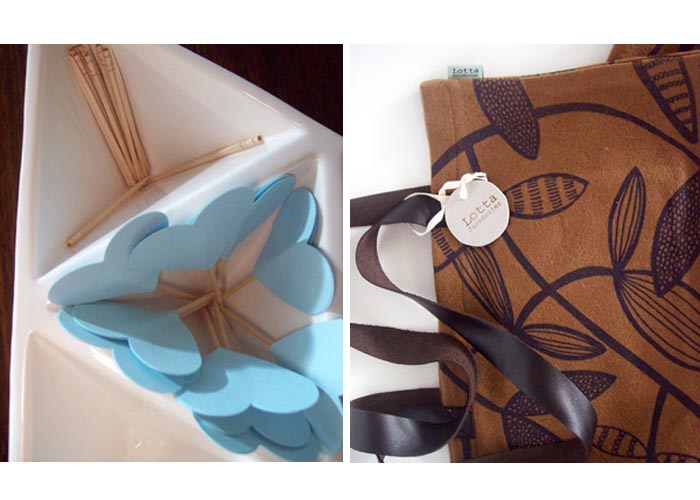 I hope you all enjoyed your weekends. Here's a bit of ours.
We bought Israel a new toy, I enjoy buying things for him way more than me!
I sequined vintage sweater I found at a thrift store with the tags still on.
A little update on Israel, he's starting to get some hair, yay!
Remnant of a little project and my new Lotta Jansdotter tote.